InvestGlass
Migration Services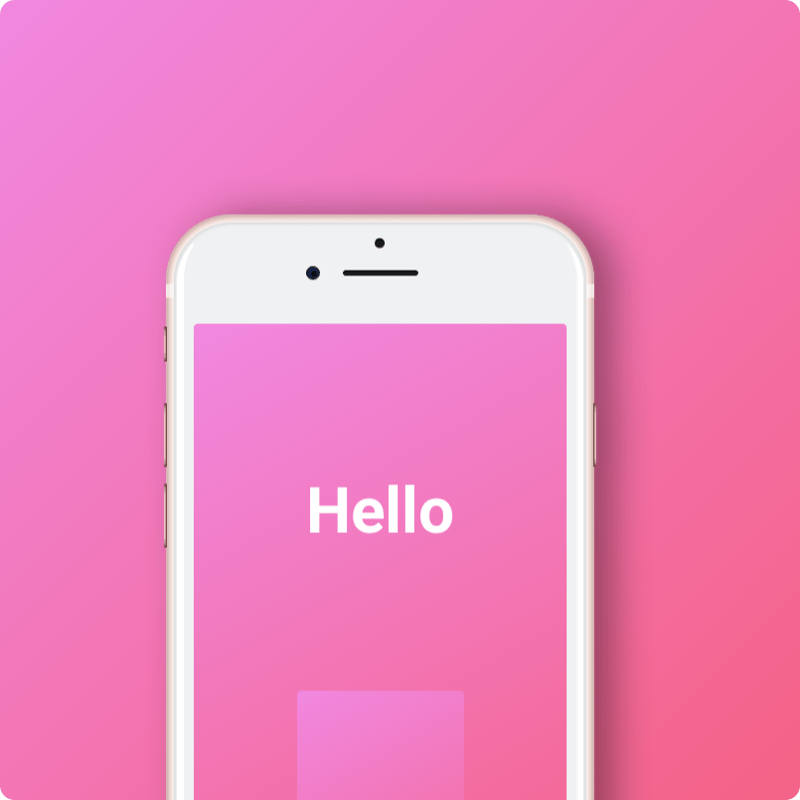 Gruetzi Mitenand, Bonjour, Hello
InvestGlass
Swiss Migrations Team offers a range of services that meet a variety of
business
needs ranging from a personalized theme that matches your existing website and branding to a complete website migration.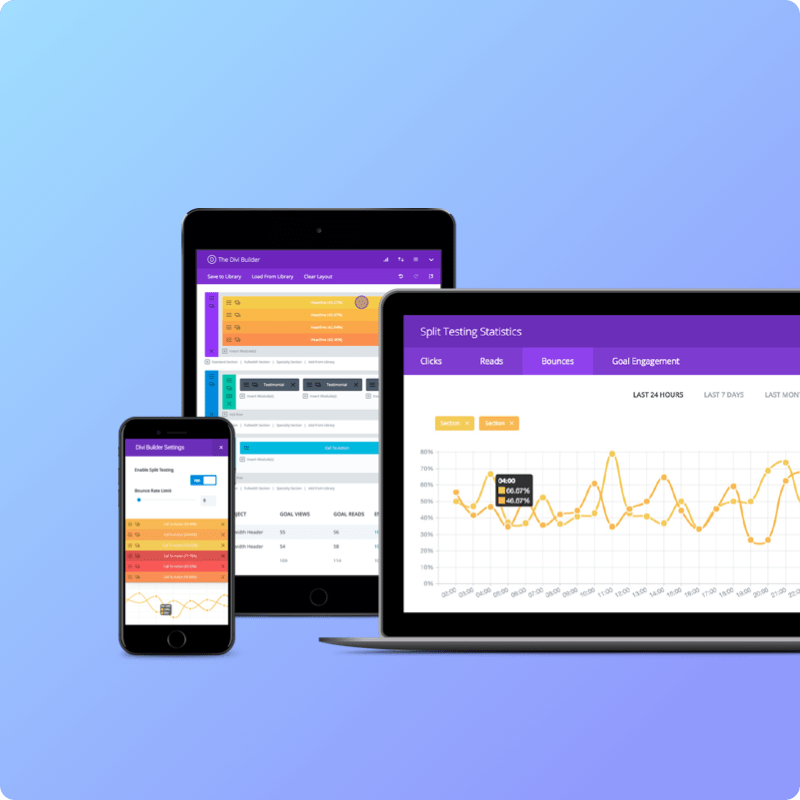 Asset Migration
Let's start with InvestGlass Migrations Team will provide you with the building blocks you need to move your
marketing
automation
with InvestGlass.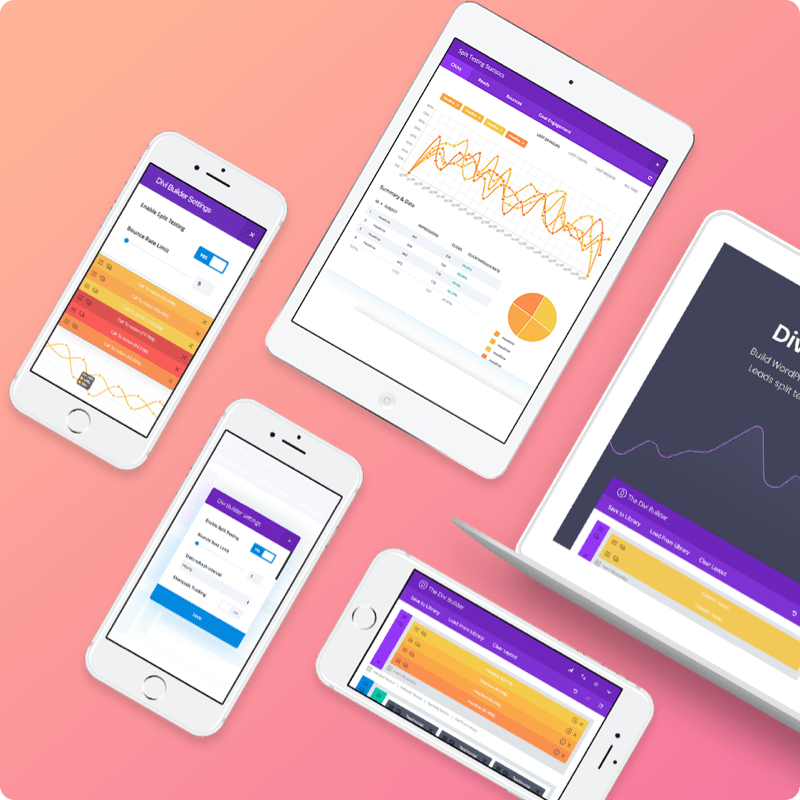 Your Template Setup
InvestGlass Migrations Team creates a set of digital banks, website, digital forms, and landing page templates that closely resemble the style of your existing site within the InvestGlass Digital platform.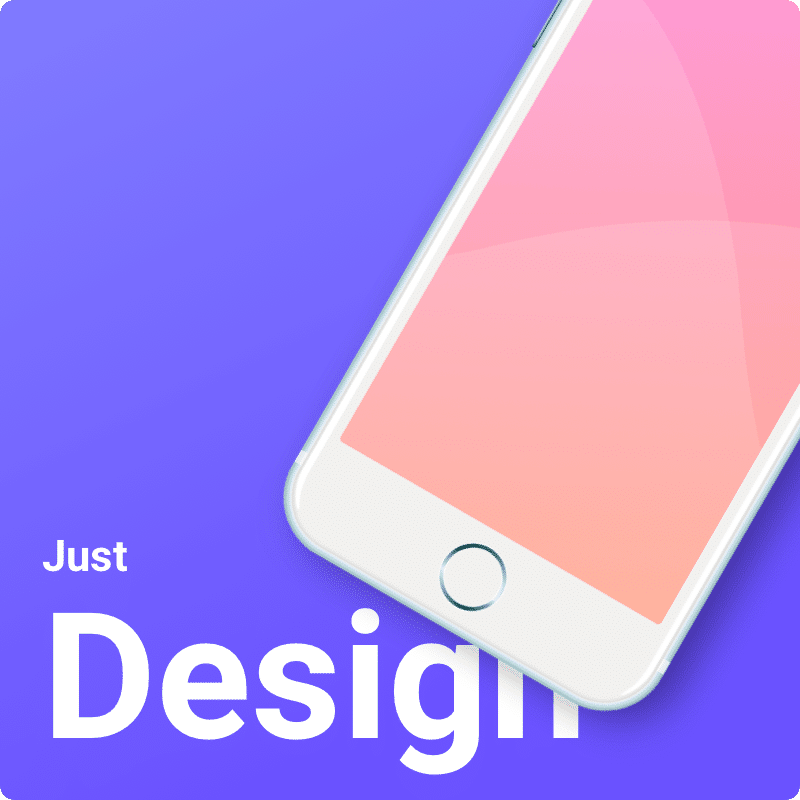 Mobile Optimization
InvestGlass migration team will make sure that your digital experience matches your existing corporate branding.
Below are some examples of content types and features that InvestGlass can migrate and where Salesforce Hubspot can not :
Database-driven pages
Login or members-only section
Mega menus, image based menus, or menus with non-linked content (descriptions or paragraph content)
Progressive forms/forms with logic
Calculators and other gizmos that use server-side scripts
Live chat
Video files that are not .swf (.flv, .mov, .mp4, .wmv, etc.)
User-generated content (forums, ratings, etc.)
Forms requesting Personally Identifiable Information
Can I submit a staging portal site?
Yes, you can submit a live URL to a staging site.
Swiss Quality and Confidentiality First
InvestGlass migration team is used to migrate banking, hospital health-case sensitive data. Please contact us for more support.
Start a free trial of the Swiss #1 service solution.
No credit card required. No software to install.