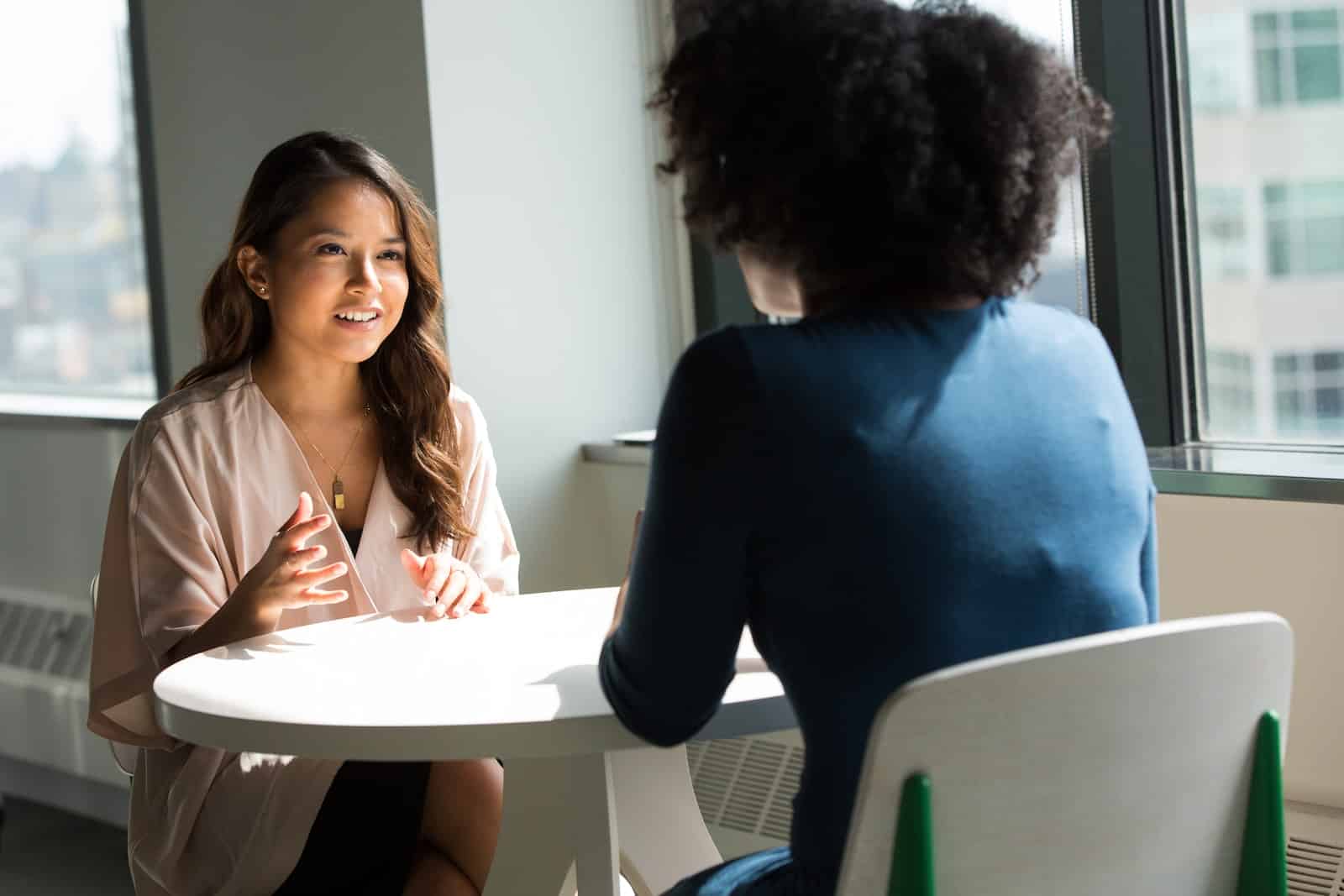 Inbound Consulting
Inbound Consulting
Work with a dedicated InvestGlass consultant to achieve strategic goals using the InvestGlass Swiss cloud software.
What's included in Inbound Consulting?
Are you looking to maximize your InvestGlass usage? Our Inbound Consultants have years of experience partnering with customers to formulate and implement successful business strategies. Whether you're new to InvestGlass or an experienced user, your consultant will use their InvestGlass expertise to provide training to your sales teams, best practices for your compliance and admin, and strategic direction that will help your sales and marketing teams optimize their use of InvestGlass. As a part of our Inbound Consulting program, you will have access to a dedicated consultant while continuing to work with your Customer Success resource for account-specific needs. During your consulting engagement, your InvestGlass expert will provide guidance on:
Planning marketing campaigns, establishing efficient sales processes, and building a digital customer experience
Best practices to set up InvestGlass in a way that helps your team achieve tangible results
Quantifying the impact of your sales marketing, and services activities with reporting and key performance indicator reporting
Inbound Consultant
Specialty – Asset management, retail banking, private banking. Specialty – Neobank, private banking, asset management.
Available Dynamic Consulting Options
One-time Project
Work with a dedicated Inbound Consultant to achieve specific InvestGlass tool strategy-based goals.
Onsite Training
Inbound Consultants can meet onsite, and face-to-face to help you and your team learn and implement new sales strategies.
Ongoing Consulting
Work with a dedicated InvestGlass Consultant on a weekly or monthly basis to achieve long-term tool- or strategy-based goals.
Interested in partnering with an InvestGlass consultant? Let's talk.