InvestGlass
CRM for Universities
University CRM has been a hot topic in CRM circles for years. With the advent of CRM 2.0, it becomes clear that CRM is no longer just about sales and marketing – it's about customer service as well. CRMs provide universities with an effective way to manage their interactions with students, alumni, donors, faculty members, and other key stakeholders while also improving customer relationships by providing timely feedback on requests or complaints.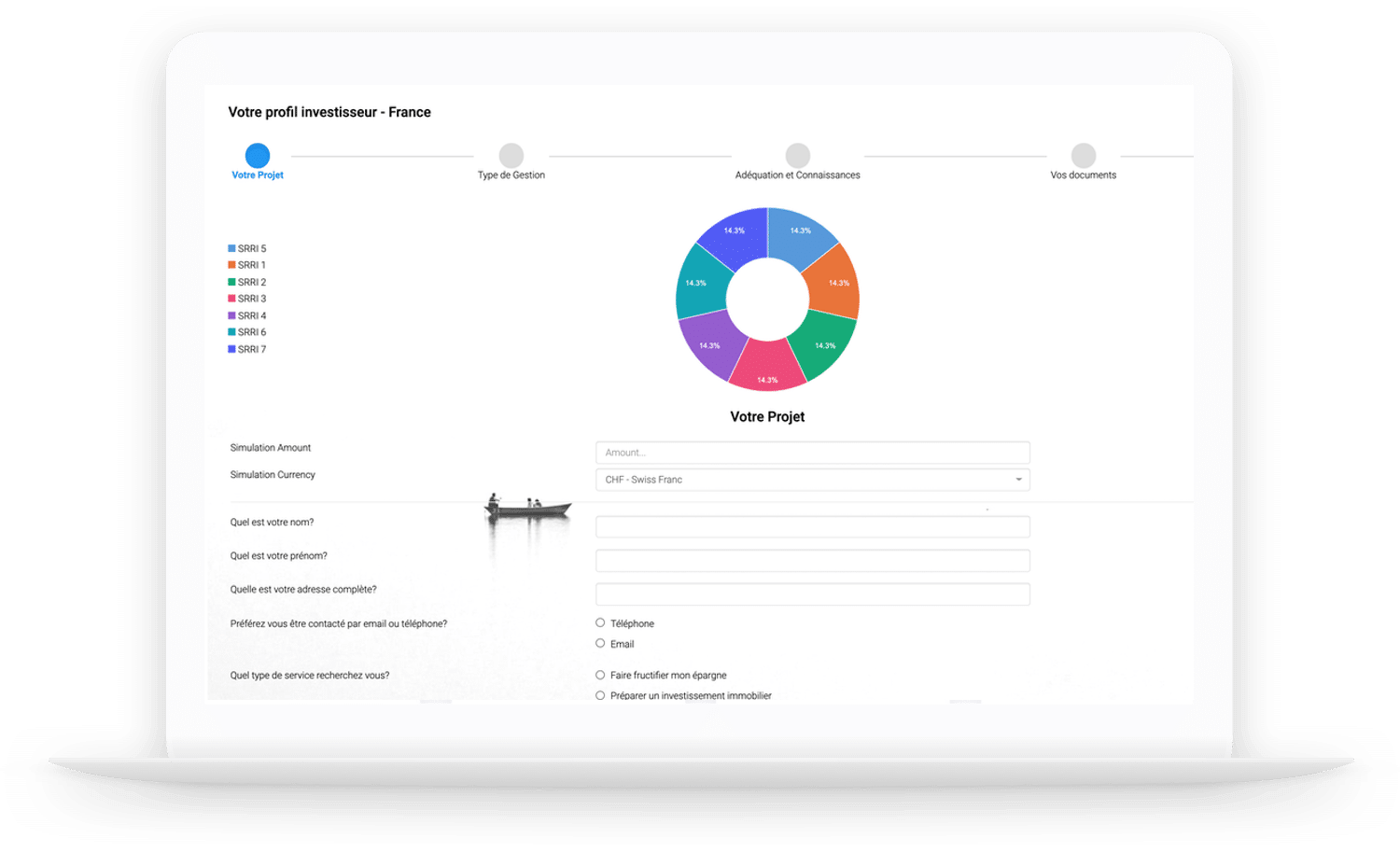 CRM systems: Assess and manage prospective students
Higher Education institutions are now adopting CRM systems to attract and engage better with stakeholders. The term CRM originally stood for 'Customer Relationship Management but modern systems can support many different types of stakeholders. CRM can be used to communicate with stakeholders at colleges and universities across the globe, such as academics and business leaders. A CRM enables institutions to keep their stakeholder's information up-to-date by facilitating and tracking every interaction the university has with them across different platforms. The outcome? Increased admissions and retention rates, better communications with students, and a happy team. InvestGlass champions the concept that "personalization is the new frontier to student recruiting". A good CRM will have a stylish, clean, and user-friendly interface, making it enjoyable to use. It consolidates all communication pipelines into a single program.
Colleges and universities have changed their approach to business technologies. Administrations use CRM software to enhance student experiences, track and maintain operations and outreach. Administrators also see the use of CRM to develop a deeper understanding of their processes.
What Is Higher Education CRM System for Uni's?
Customer relationship management software helps maintain and organize all of a company's information. CRM software is central to modern business, but what about higher education institutions? Higher education institutions (HEIs) aren't "businesses" in the normal sense of the word. HEIs have a range of relationship types with prospective students, enrolled students, and graduates that don't fit any of the business's molds.
CRM software serves one overarching goal: to create more valuable customer relationships. This includes making existing relationships more valuable and creating new relationships to in turn create value. In the business world, more value usually means simply more money, but few schools aren't entirely profit-driven, so what exactly does "creating value" really mean in the context of an HEI? It can mean: creating value by creating relationships that are more valuable to consumers and more valuable than they would otherwise be.
CRM software is developed by HEIs to improve recruitment, communication, and fundraising efforts. The admissions team helps with data collection and analysis and the launching and management of campaigns that are based on that data. HEIs looking for a system that includes CRM capabilities along with other features might be interested in higher education InvestGlass systems.
Get in touch, or create an account