InvestGlass
CRM for Travel Agents
Is CRM for Travel Agencies right for you? CRM software is a great tool to help your travel agency grow and be successful. It can help with customer retention, lead generation, sales, marketing automation, reporting, and more! CRMs are an excellent way to manage all of these different aspects of your business in one place.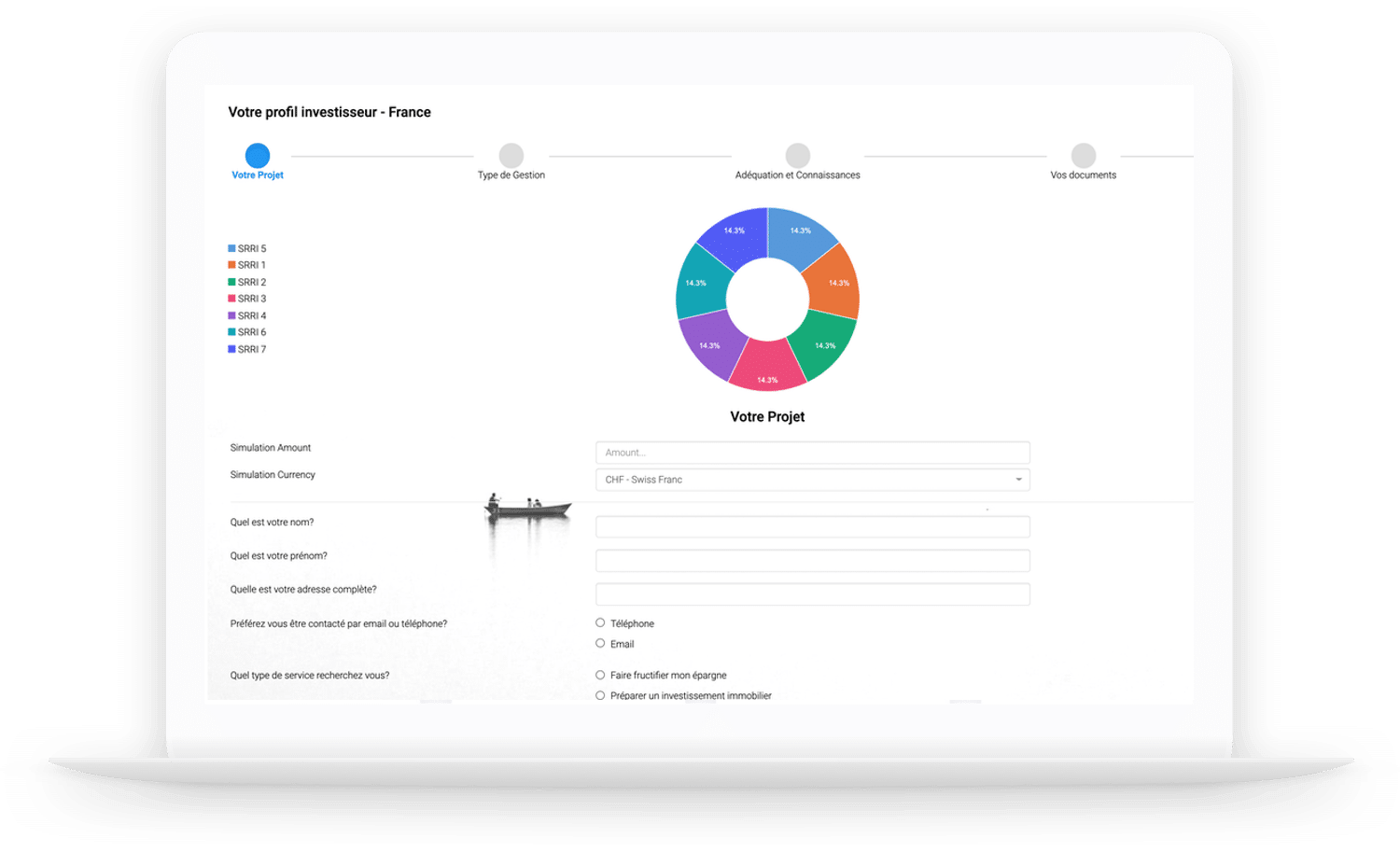 CRM for Travel Agencies and the travel business industry
Customer Relationship Management can be complex without the right tools. Our travel agency CRM template is tailored for travel companies within the travel industry. This travel CRM system targets the sales team simplifying data sharing. The detailed customer records enable the travel agent or tour operator to know clients' preferred locations, their travel history, and their favorite hotels. This range of data enhances personalized customer experiences and, thus, customer satisfaction. Sales performance can then be assessed via gamified reporting. The sales pipeline tool ensures keeping track of your customers and communicating with them in a timely manner. Multi-channel communication is integrated within the platform, ensuring communication via the client's favorite interface.
Tour operators generate quotations in minutes
The Travel CRM software combines AI-driven technology and a proposal system in order to maximize efficiency. Indeed, your quotations can be done automatically and the machine can create a positive word via sentiment analysis. The option remains to modify the quote and tailor it to your customer in a more conventional manner. Web forms can analyze pre-trip and post-trip feedback to assess potential opportunities for amelioration as well as customers' happiness. Automate follow-ups and develop comprehensive loyalty programs.
Focus on your customers and fulfill all their holiday needs! 
Get in touch, or create an account