InvestGlass
CRM for Restauranrs
InvestGlass improves your knowledge about your customers and boost loyalty.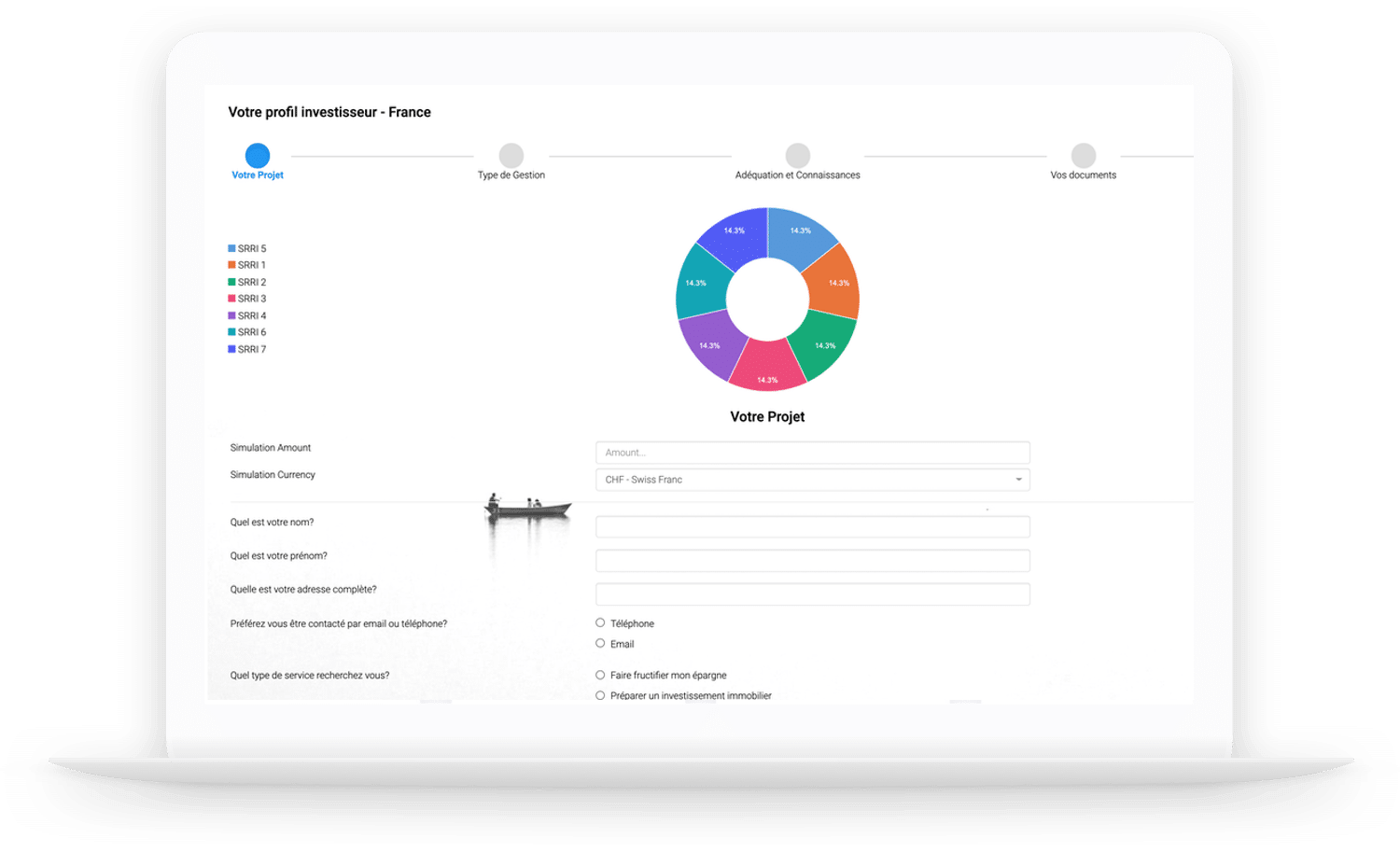 Why restaurants should use our CRM software
Restaurants are feeling the impact of the COVID19 situation on the global economy tremendously, with door-to-door orders in place in most countries around the world, it has been difficult for business owners to maintain customer relationships. It's time to try the ultimate CRM for restaurants InvestGlass!
Even in normal times, this task can be difficult, especially as businesses begin to grow, gain more customers, and expand their reach. Not only keeping customer relationships intact but also constantly improving them, is essential to any business worthy of the name. Without customers, there would be no business.
Thanks to technological innovations in recent years, the software has been developed to help companies in their customer relationship, in particular customer relationship management software.
Restaurants and caterers could benefit from the services provided by this type of software by increasing their sales, attracting new customers, and retaining old ones. Here are 11 of the best practices and best products available for these industries.
Point of sale technology – the ultimate CRM for restaurants
With InvestGlass, you can build any form to collect customer data and reach them for future marketing campaigns. Email marketing is made easy and GDPR compliant. Our CRM for restaurants helps restaurant owners collect contact details and preferences in a natural and non-intrusive way. When your customer will come back, the CRM for restaurants will log all needed data and present personalized suggestions to your team managing your customer loyalty.
InvestGlass connect to phone application to boost your interactions to increase your customer retention.
InvestGlass CRM for restaurants is connected to payment processing, pos system, social media, online ordering and integrates with your existing software solution.
Get in touch, or create an account