InvestGlass
CRM for Corporate Banking
A central recruitment client and candidate relationship database to manage assignments, contacts and clients, and match the right candidate to each brief faster than anyone else. Cloud-based and up and running fast, we can get your consultants up and running from wherever they're working with remote training and onboarding.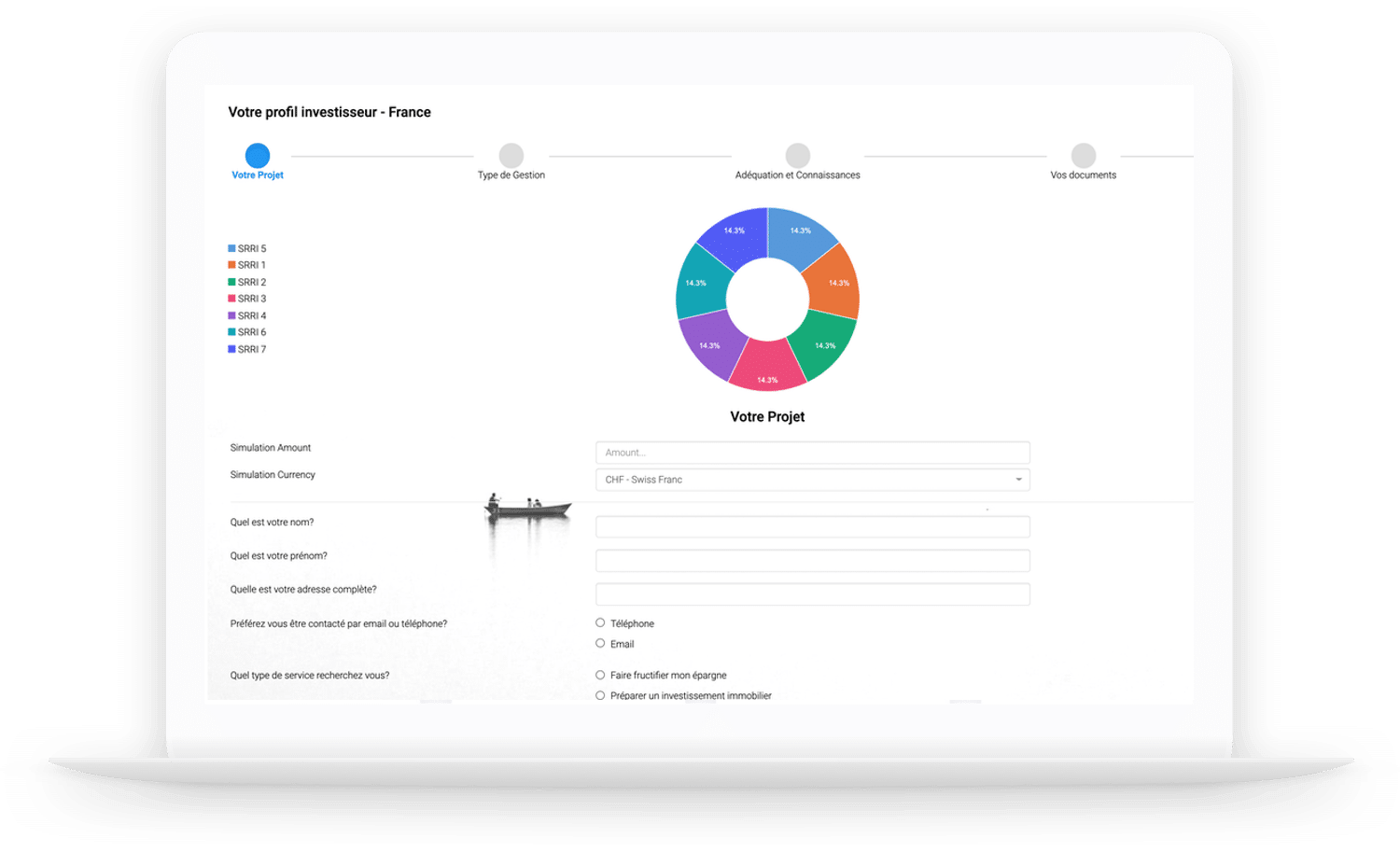 Applicant tracking system
Use the bespoke report builder to get meaningful KPIs in seconds. The power of reporting can be achieved by assessing the performance of your employees constantly. Reward the most efficient and warn the least. InvestGlass recruitment software provides recruitment firms and staffing agencies with the most comprehensive solution for managing the full recruiter workflow. Our template for recruitment businesses is designed to allow teams to be extremely agile and move fluidly through recruitment processes. 
Recruitment agency software
InvestGlass recruitment solution leverages patent-pending relationship tracking technology. Centralize every interaction so that your sales team and talent acquisition team can identify new opportunities and close deals faster. Sales pipeline enables modern applicant tracking through the recruitment lifecycle.
Job openings are easily marketed via marketing automation and suitable candidates are selected via candidate relationship management. Business development is enabled with first-in-class project management. Use the dashboard for job posting and give job candidates access to it. This enhances the matching ability between a job and the candidate. It also allows recruiting firms to constantly post jobs.
Get in touch, or create an account