InvestGlass
CRM for Project Management
Traditionalists believe that project management is not necessary, so why use a CRM to take care of it? Over 60% of businesses implement CRM to improve their efficiency according to recent CRM research. Project management can use up to 20% of the overall contract budget but is certainly not an unnecessary expense. It does not only keep the team working together, focused on the same targets, but also enables proactive dealing with any issues that may occur.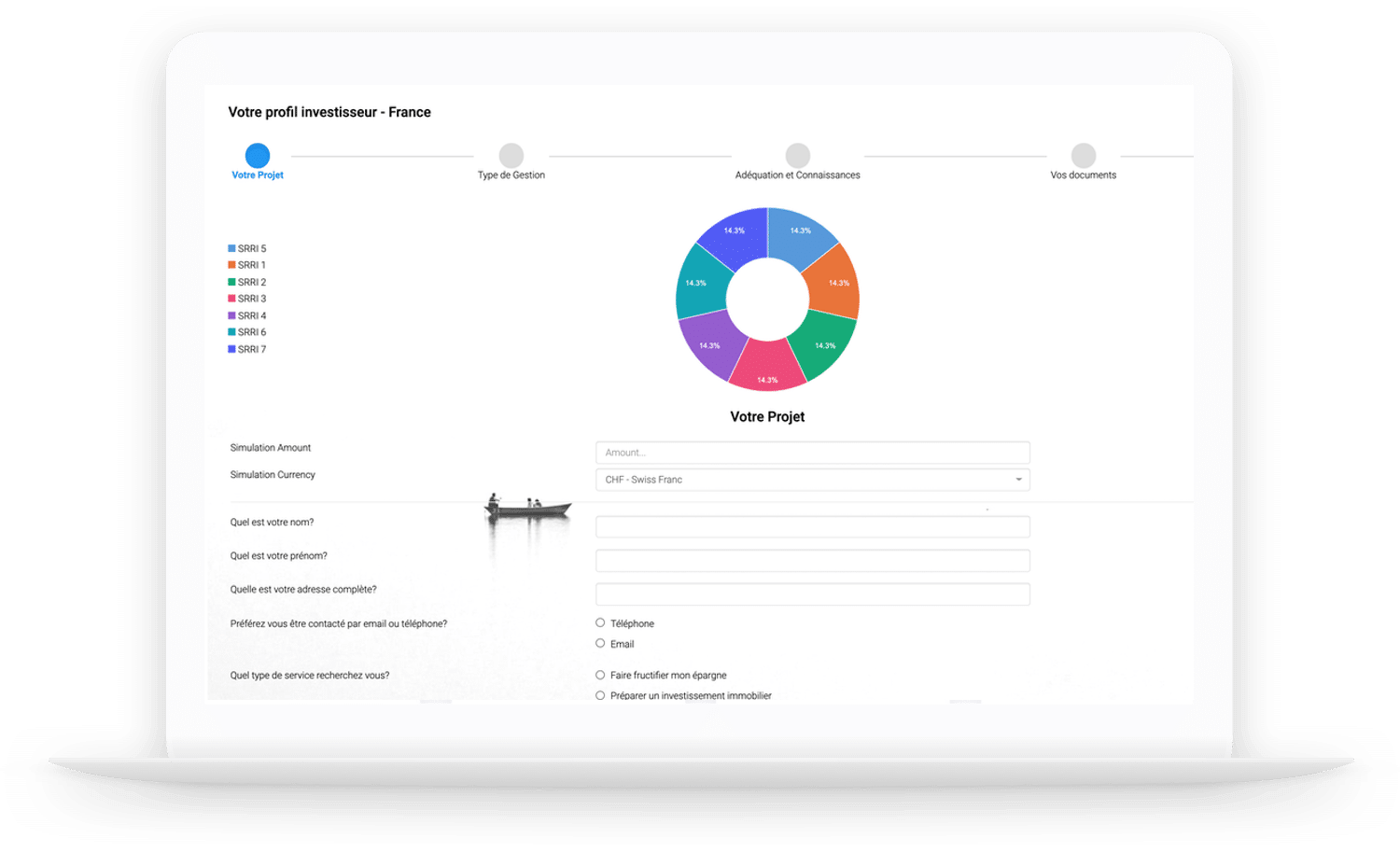 Project Management software and Customer Relationship Management
Project management can prevent risks from becoming long-term issues. Project management also allows for mitigation or contingency plans to be put in place. With robust processes in place, risks are identified and can be dealt with early on. It's not possible for all projects to continually go to plan so by being adaptable in this way, success is far more certain.
Status reports are a way of making sure that all is going on track in accordance with the original. Bespoke reports can show work completed to date, hours utilized so far, and that everything is in line. With adequate project reporting taking place, if it does start to veer off course, it can be easier to get it back on track, if you want to keep the project on track it will be better to keep an eye on its work…
Project Management tool
InvestGlass's Project Management CRM tools include budgeting, task management, and the ability to attach key documents to a project. We offer a variety of different ways of viewing projects. Team members can constantly manage projects and document management is eased. Sales pipeline enables recording any change in the project lifecycle as well as notifying slow employees. Gamification and reporting allow close monitoring of employees' performance. 
Get in touch, or create an account