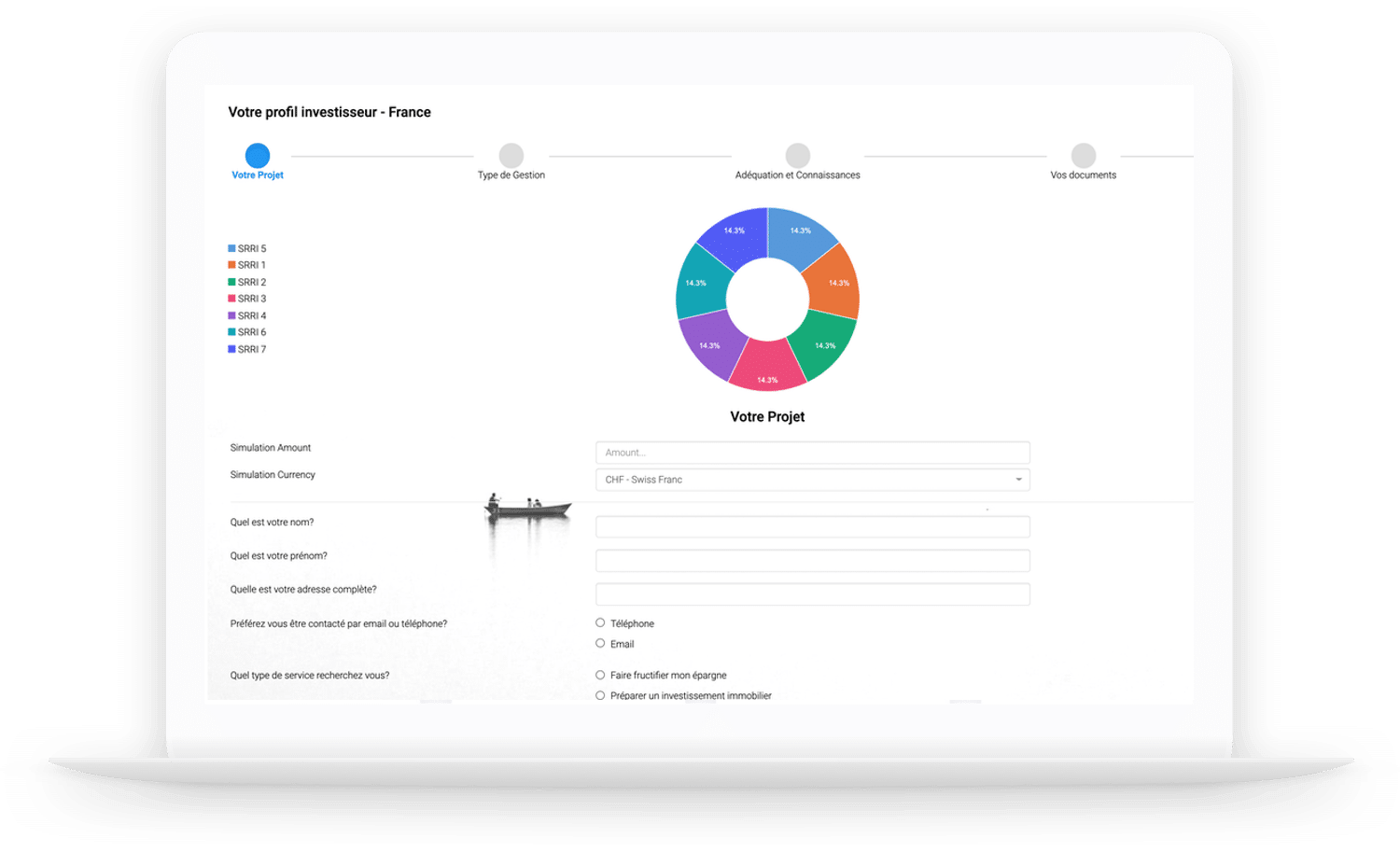 In 2017, 18% of people didn't even know what a CRM was. The trend will likely continue to grow as more and more companies realize the benefits of their CRM systems.
What is CRM software?
Customer relationship management is a method of using data and analysis to optimize your company's interactions with both your customers and potential customers. CRM is particularly focused on sales growth and customer retention. Most CRMs are cloud-based tools that you can log into with an account. The best CRMs can even integrate with almost all your other sales and marketing tools, even your third-party analytical tools. Some of the most successful CRMs combine all three models, and new and exciting applications are emerging all the time.
A CRM system provides a central place where businesses can store and collect customer data. It allows the sales team to manage relationships with customers, helping the business to grow. CRM systems can also be used to add notes, schedule follow-ups and organise the next steps that need to be taken. By understanding customers better, cross-selling and up-selling opportunities become clearer and marketing campaigns more successful.
Customer Relationship Management: Drive Sales & Marketing Results via Customer Data
Using a customer relationship management tool (CRM) effectively can be instrumental in helping your business grow. Technology that streamlines and automates saves time, keeps you on track and up to date. It's simply better. Especially when it comes to managing complex customer relationships. What would more sales and revenue and more loyal customers/clients do for your business? If you have a CRM tool, use it to help you grow your business in this day and age, using it effectively.
The most important thing a CRM does is focus on your customers as individuals, rather than as a single entity. CRMs help you develop a full picture of your relationship with each customer, or prospect, by packaging all their interactions and engagement with your business together with their profile. Many CRMs also keep track of social media interactions and integrate this information with contact records. With a great CRM and strategy for how to use it collaboratively, you'll have marketing, sales and customer service in perfect alignment.
Start a free trial of the Swiss #1 service solution.
No credit card required. No software to install.