InvestGlass
CRM for Architects & Practices
When you are an architect, there may be a lot of people to keep track of. This can make it hard to communicate with clients and work on your projects at the same time. That is where CRM comes in handy!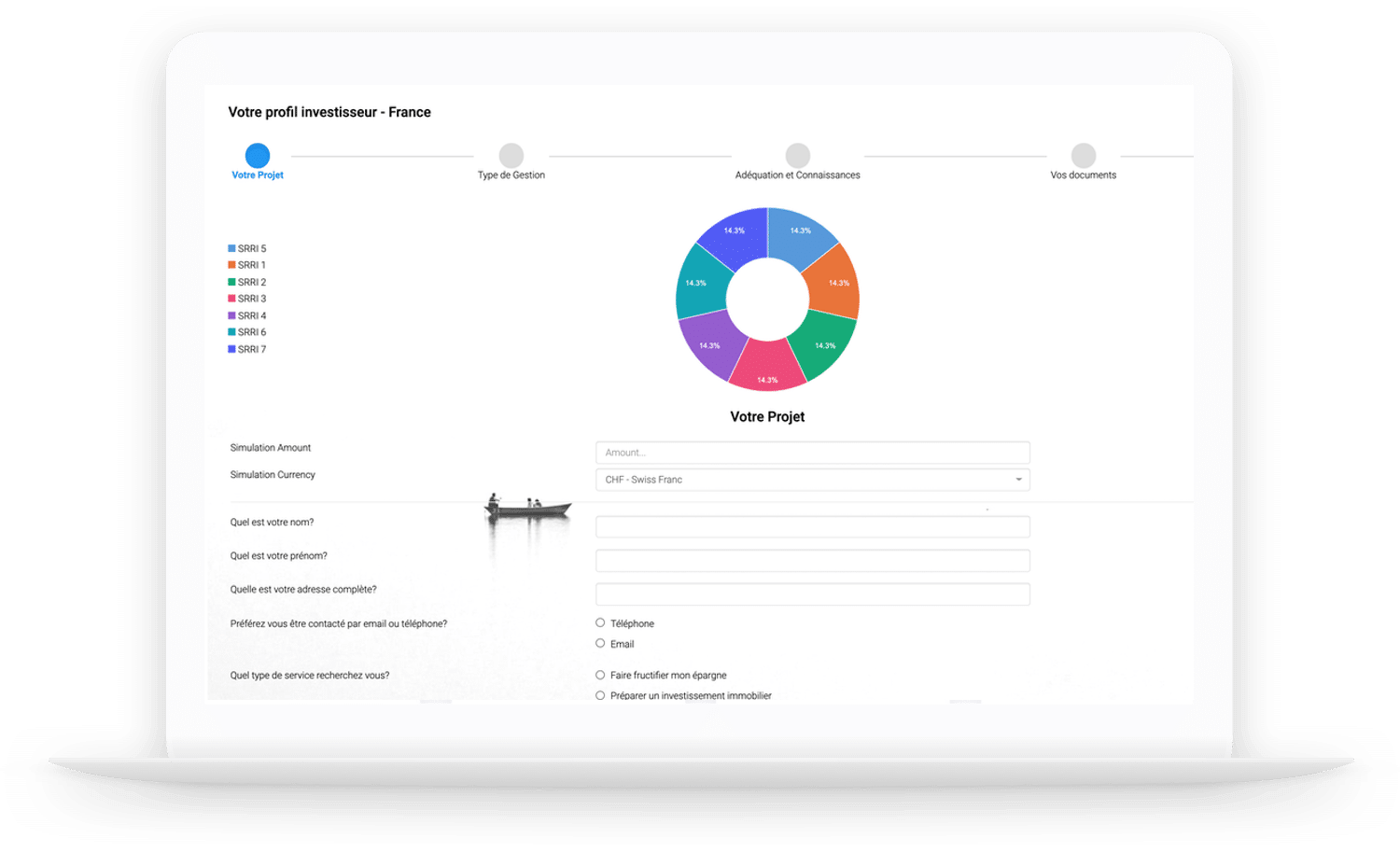 Can Architects Benefit from CRM?
The Architectural Engineering and Construction Solutions (AECS) Market is forecasted to grow by $4.7 billion during 2020-2024. In the U.S. alone, the engineering and architecture services market entails 110 thousand companies with total revenue of $290 billion.
Universal CRMs are designed to be customizable and agile and are able to bring efficiencies across many industries. Due to the ubiquitous demand, CRMs of wide applicability will have a relatively low monthly price. CRM systems can copy the best practices from other industries onto your organization with narrow specialization. Customer relationship management software features include customizability, marketing automation, and customer  remote access.
Types Of CRM Software For Architecture Firms & Business Development
When it comes to choosing a CRM for the construction industry, it is important to focus on two features, the ability to:
Track companies and contacts, build relationships as a team, and
Plan and assess your marketing activity.
A CRM system for Architects should be able to create a business development pipeline to help your team focus on the right clients at the right time. See at a glance who to get in touch with and what to do next. Co-ordinate client invites to your next event, build a calendar of industry functions. Track who you ran into at that property council luncheon.
Get in touch, or create an account