InvestGlass is the best alternative to InvestCloud
If you're looking for a CRM+CLM alternative to InvestCloud, consider InvestGlass. Increase CRM adoption and revenue with our innovative and fully customizable CRM made and hosted in Switzerland!
Book a free demo with us today to experience the InvestGlass difference!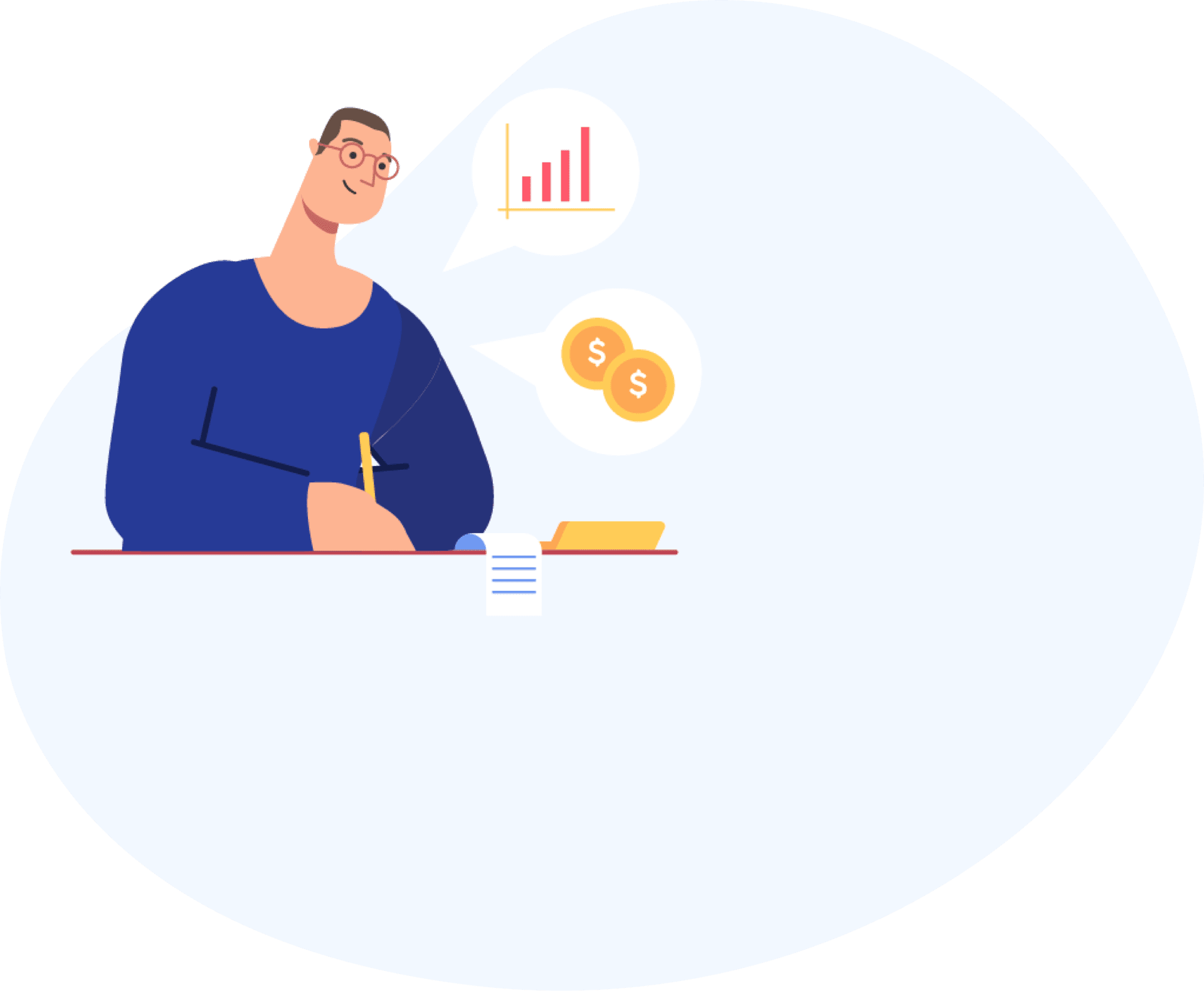 OUR CLIENTS PROUDLY POWERED BY INVESTGLASS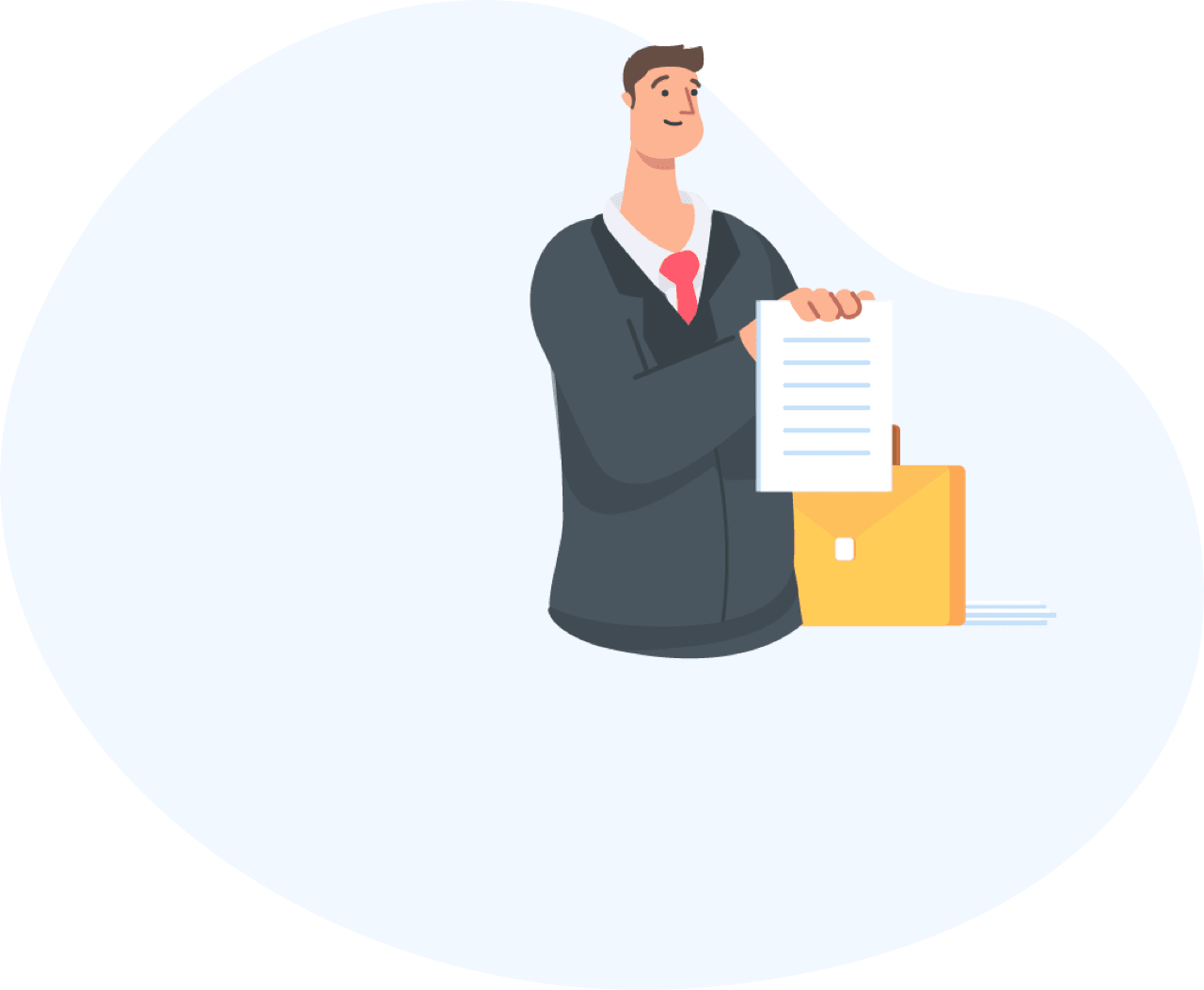 What can you
 

not do

 

in InvestCloud?

InvestCloud is a great sales tool, but it's way to complex to setup and does not provide a safe hosting in a neutral country like InvestGlass with a 100% Swiss Hosting.

There are also some key sales functions that, even with a third-party app, you just cannot perform using InvestCloud (Digital onboarding, portfolio management, KYC remediation, marketing automation). With InvestGlass, they're all built-in.
Cloud based in Switzerland or hosted on your premise
Fintech ready with dozen API
No-code digital onboarding
Cloud based in Switzerland or hosted on your premise
Fintech ready with dozen API
No-code digital onboarding
CRM for banking
InvestGlass deals with the challenges latent in the retail banking industry with a well-rounded banking CRM, including customer onboarding, coupled with higher leads and prospect conversion rates. At the same time, our customizable client portal enhances client retention and instantly delivers real-time information, and gathers instant insights. 
CRM for Public Sector
While our society is facing the current pandemic, public services in all spheres are in the first line in terms of essentiality and risk. CRM solutions' focus is on team and time management in order to efficiently provide the service needed. Yet, many other challenges are present. Due to the economic situation, many public businesses, such as governments, government agencies and service providers, are aiming at cutting costs, which contrast with customers ever-higher expectations and the market competition.  
CRM for Traders
For traders, CRM is a must-have! It helps you keep track of all your trades and what you're doing with them. It can also help you stay on top of the markets by allowing you to set up notifications for when certain events happen like changing prices or new announcements. To get started, just head over to InvestGlass where there's a wide variety of CRM options available for free trial periods!
INVESTGLASS OFFERS OCHESTRATIONS
OF ALL STAGES OF YOUR DIGITAL TRANSFORMATION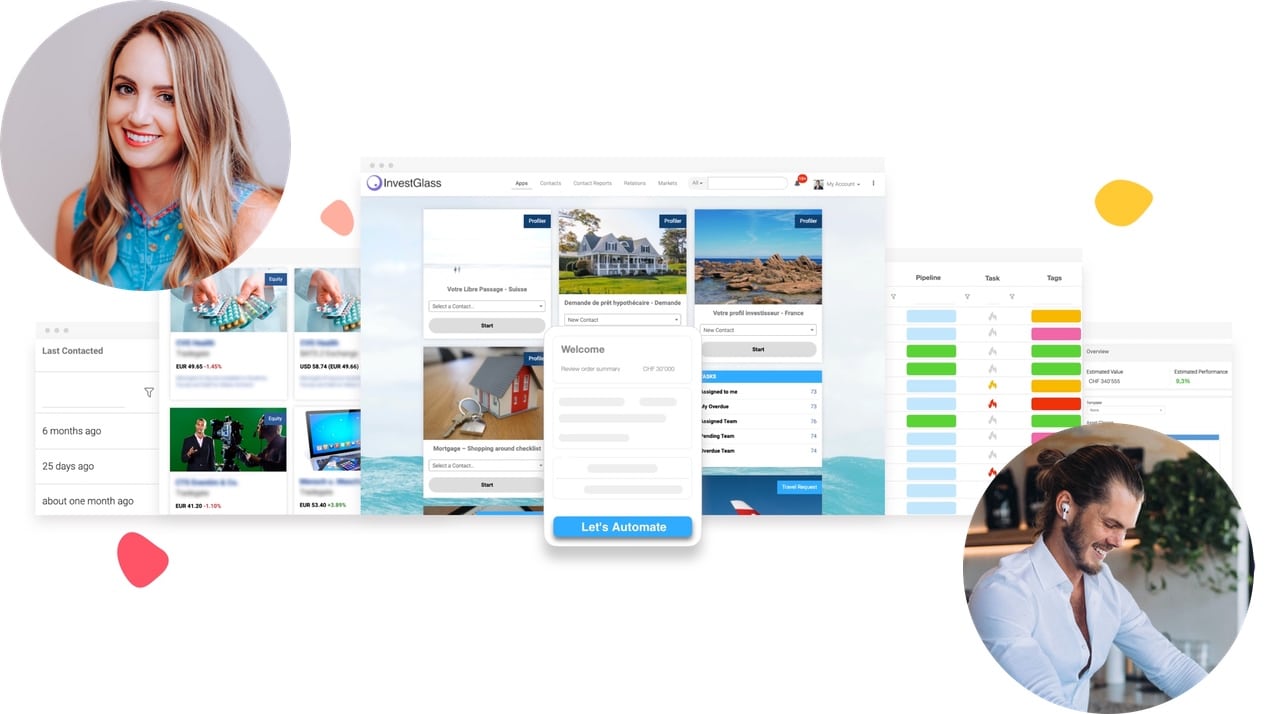 AUTOMATED PORTFOLIO MANAGEMENT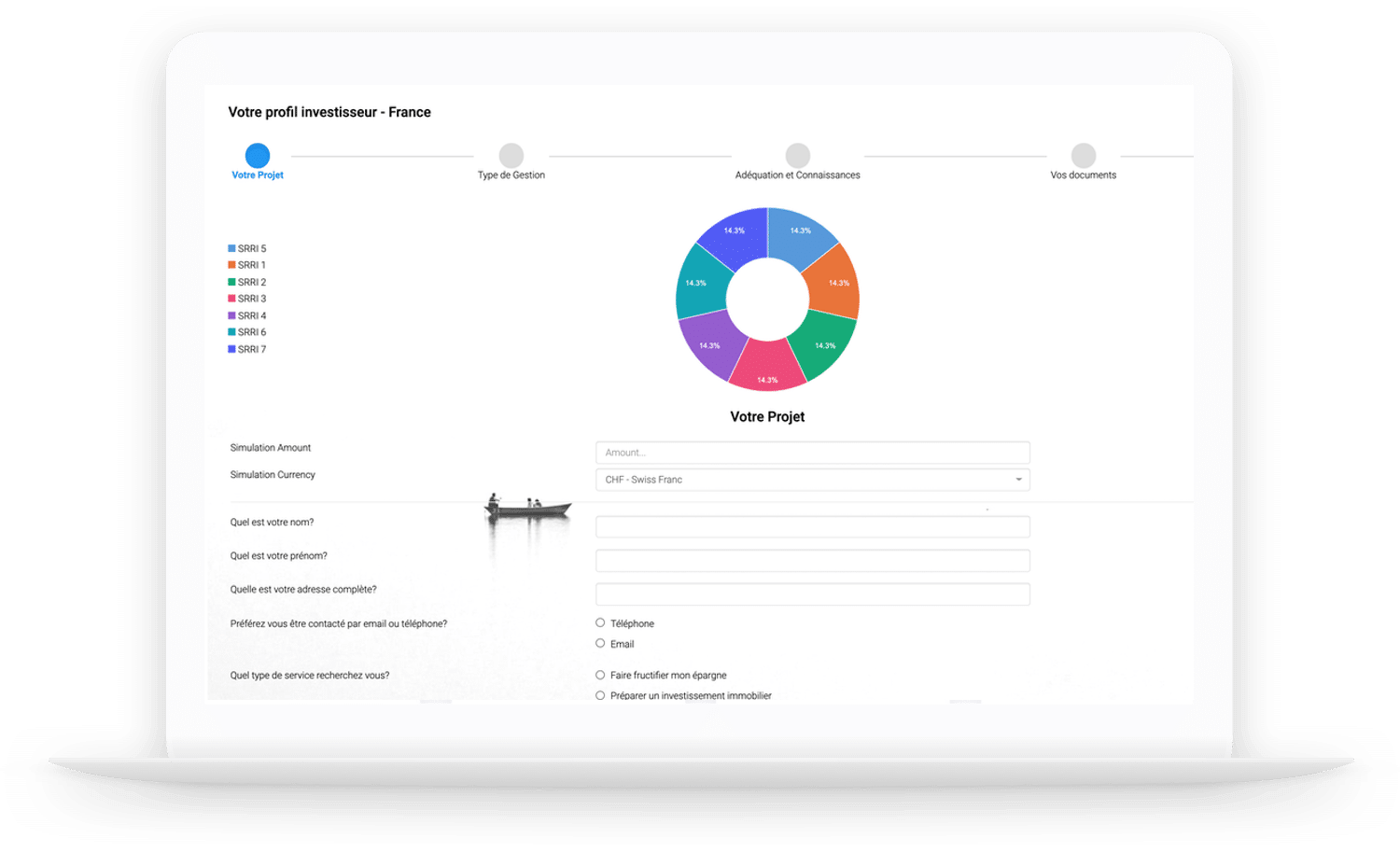 InvestGlass it's all about digital planning and automated communications
hedge fnunYou have to choose a CRM based on your legal mindset. Hubspot CRM, Zoho CRM, Salesforce and Microsoft are US-based CRM that are ruled under the Cloud Act 2018. This new regulation can be a problem for your bank so you should better have a look first. InvestGlass offers the best alternative with a sophisticated sales automation suite, yet easy to use. 
A core CRM, Customer relationship management, the function is for managing contacts, but it should be more than a repository of contacts and offer other key features like fostering relationships with customers, forecasting sales, and closing deals, among others.
Customer data is hosted on Servers in Switzerland in Lausanne and Geneva. InvestGlass basic CRM is convenient for small businesses but also larger institutions looking for more business intelligence. Marketing campaigns and sales enablement tools are key features of the InvestGlass suite. Email tracking tool can be added on the only Swiss cloud-based platform. InvestGlass is connected to API with SMS and email function to connect to contact data in few clicks. Account management and closing sales is made easy as InvestGLass allows you to manage communications in an all-in-one tool.
The software is made to be hosted on your servers would you be in New York, Los Angeles or New Zealand we will follow you. The solution has been also extended to serve credit unions, interest rates management, hedge funds portfolio management (stress testing, data analysis, live stock prices decision making, business planning, cash flow projection, performance management). 
The sales funnel can be customised with pipeline management and lead generation forms you can host on your website. Tasks in sales cycles can be organized into boards in each pipeline. Campaign management is made to bolster sales and spot potential customers in few clicks.
The entire sales process is automated to deliver successful business outcomes. It offers real-time access to information and allows sales reps to track the sales cycle and link them to the appropriate products and services. 
Business management will enjoy lead management tools and sales data analysis. InvestGlass is a robust client lifecycle management that will increase your sales productivity.
Talk to a real human.
Get the gist of InvestGlass with a guided tour.