InvestGlass
CRM for Small Businesses
Small businesses have a lot of competing priorities on their plates. They are constantly juggling the needs of employees, customers, and other stakeholders within the company. With so many things to focus on at one time, it can be difficult for small business owners to manage all aspects of their company's operations effectively.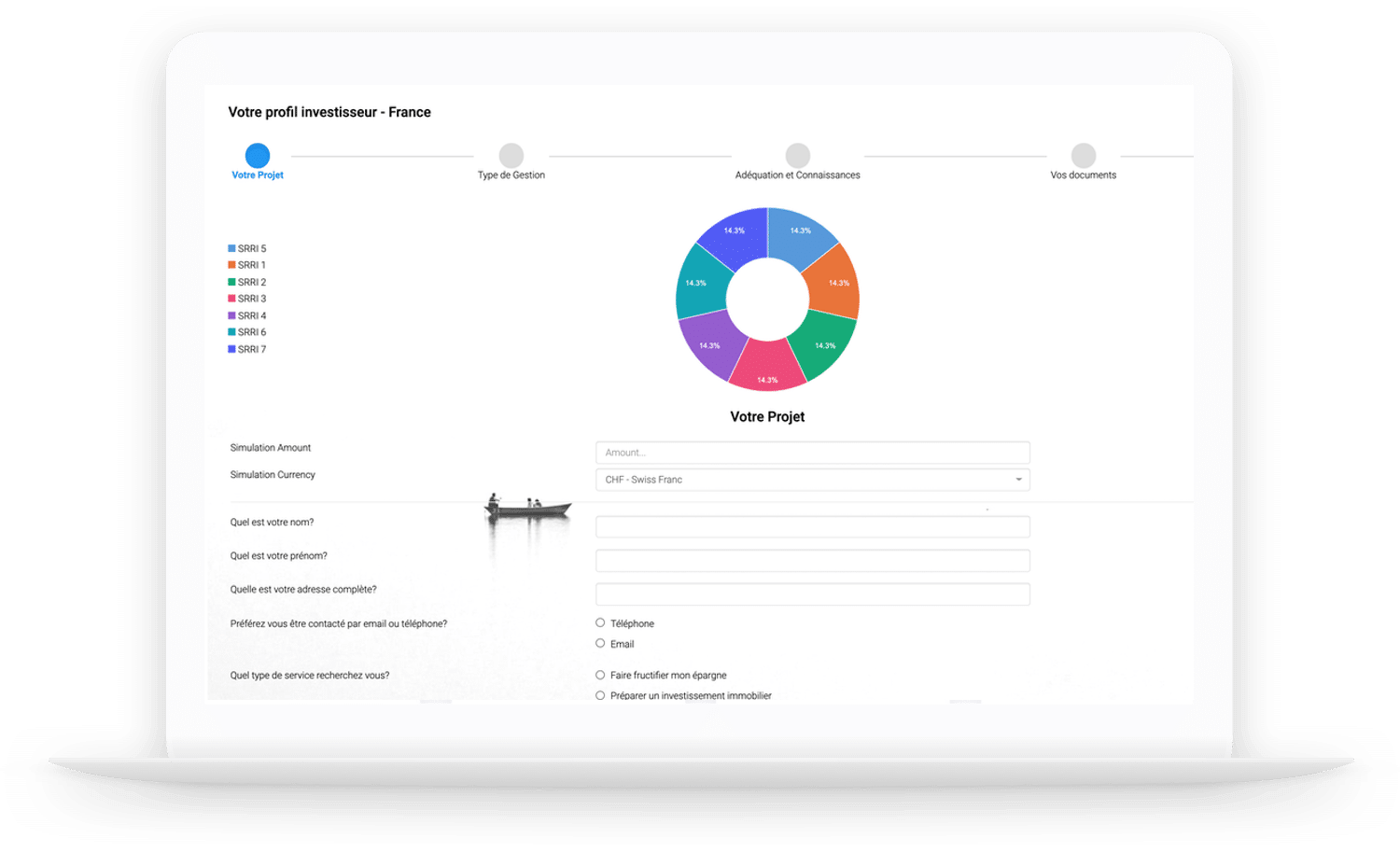 Customer Relationship Management
A CRM system provides a central place where businesses can store and collect customer data. It allows the sales team to manage relationships with customers, helping the business to grow. CRM systems can also be used to add notes, schedule follow-ups, and organize the next steps that need to be taken. By understanding customers better, cross-selling and up-selling opportunities become clearer and marketing campaigns more successful. InvestGlass works for small businesses and uses AI-powered tools to generate leads, close deals, and engage customers.
CRM software for Small Business
CRMs designed specifically for small organizations are tailored for teams from 11 to 50 employees. The focus of small businesses is on the price point per user per month, usability, scalability, and customizability.
InvestGlass regroups the four focal points. Focusing on the price, the free trial as well as the free plans, and competitive pricing are ideal for small businesses. The usability is immediate as a template for small businesses is included in the smallest license with features such as sales and marketing automation, project management, contact management, and lead management. These tools enable your sales teams and sales reps to outperform your competitor in sales marketing via workflow automation and tailored customer interactions. The sales pipeline and pipeline management enable a close following of the sales process and metrics assessment. InvestGlass software for small businesses is easily implementable, scalable, and develops a steep learning curve: facilitating adoption.
Get in touch, or create an account