Investglass BLog
Want to Learn About Sales Automation?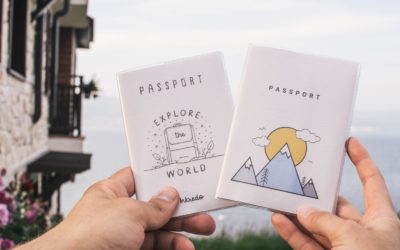 What is KYC? Know your customer - KYC - is a regulatory requirement and standard in banks and the financial services industry in general. It represents a customer onboarding process that an institution needs to fulfill according to KYC and AML regulations. KYC...
Let's Get Started
Ready To Make a Real Change? Let's Build this Thing Together!