InvestGlass
CRM for Sales
A CRM system is a customer relationship management system that allows you to efficiently manage your customers. It's an important tool for any business, as it helps you keep track of the different relationships you have with various customers and prospects. In this post, we'll discuss how CRM can help improve sales and what CRM features are essential for sales personnel to be successful.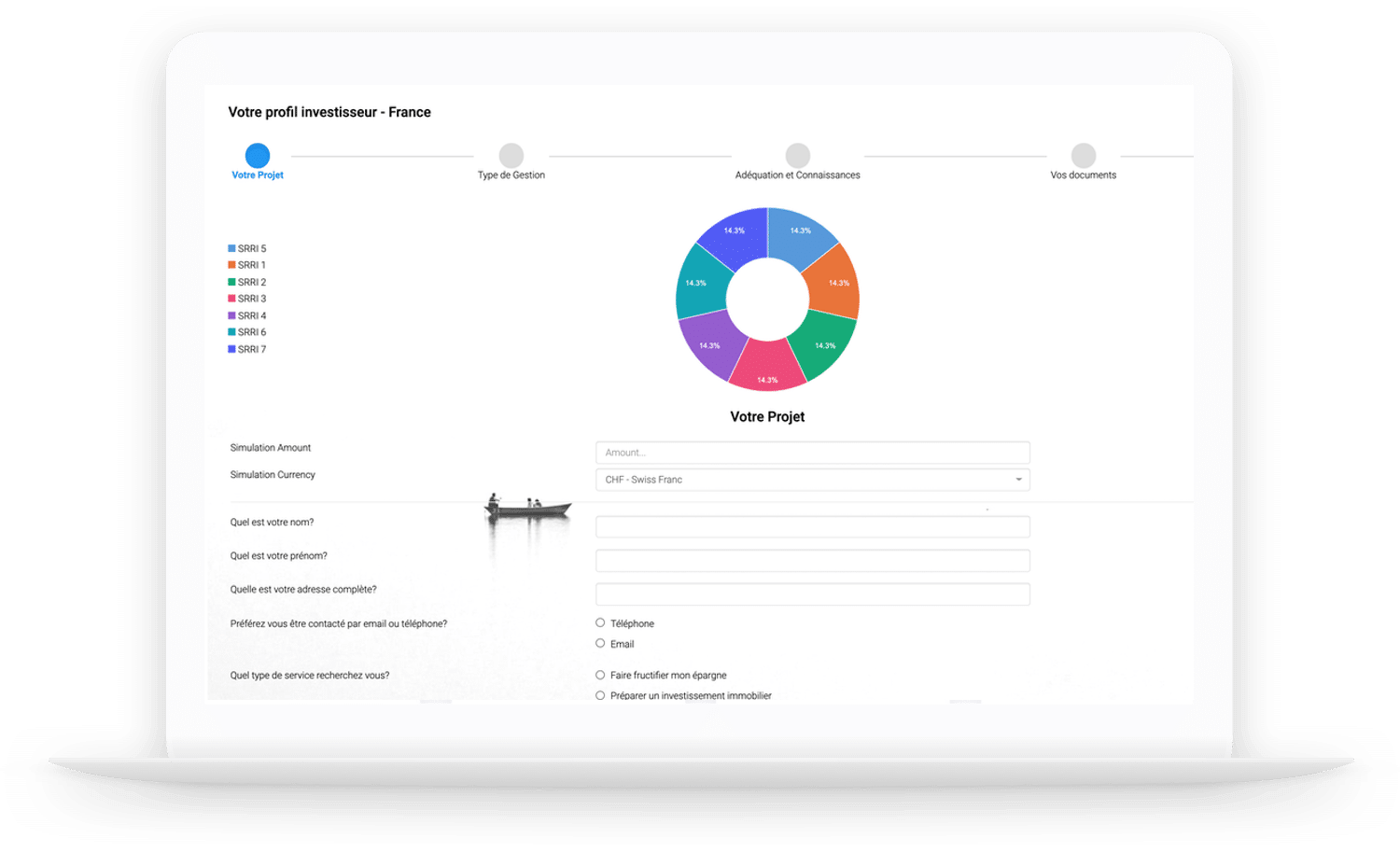 A CRM software made for your sales team
CRMs are powerful tools that help businesses organize and manage their customer relationships on a centralized and easy-to-use platform. CRM software is more than initiating contact with potential leads, nurturing contacts, and building loyalty while maintaining a dynamic repository of contact information and client history. The key area for CRM growth in 2018 and 2019 was the addition of artificial intelligence (AI) to leading CRM platforms. InvestGlass is building its own AI engines to enhance CRM capabilities or partnering to integrate AI's benefits into our offerings.
CRM tools are used by sales, marketing, customer support, and service teams in an organization. A good CRM tool usually integrates well with external systems in your organization. For example, important data such as revenue, orders, and purchase information should ideally be shared by both the sales and finance teams. This avoids manual data entry across different platforms and allows you to have contextual customer information available whenever they interact with you.
Customer relationship management software: follow the sales process
A sales CRM is a tool for managing all touch-points with prospects or customers throughout the entire sales cycle. The tool tracks communication with prospects, automatically organizes customer data, and sends reminders to follow-up with leads. Both administrative tasks and data organization are automated, so sales reps and customer service teams can spend less time on data entry and focus more on building meaningful relationships with prospects and customer satisfaction.
The internal chat feature lets you message teammates individually and by departments. Video conferencing is a basic and easy-to-use channel with screen sharing, recording, and hand-raising features. The app has full CRM and marketing automation, project management, and web design capabilities along with its many communication options.
CRM software can help you stay connected with your customers and keep your team productive. Yet, it is only as good as the people using it. If your CRM isn't easy to understand, your team members may examine alternate ways to store data. InvestGlass is easy to use no-code CRM tailored for sales teams and marketing teams.
Get in touch, or create an account