Automate Sales
Easily build and scale your business with one Swiss Cloud Platform.

The #1 All-in-one Solution
Hosted in Switzerland
InvestGlass CRM platform has all the digital tools and integrations you need for marketing, sales, content management, and banking service. InvestGlass offers ready-made templates too.
Digital onboarding
Identity & Document Verification for AML KYC Compliance, onboarding, fraud prevention.
CRM
Collect prospect and client data in a Swiss  server or hosted on your institution premise.
Reporting and Analytics
Analyze Your InvestGlass Data. Analyze your CRM data with built-in pivot. 
Investment tools
Leverage powerful tools for private and retail banking.
Automation and Approval Process
Automate every step of your day-to-day work.
Suitability
Enforce distribution with products and services constraints.
Client portal
Make it possible for clients and client partners to work together effectively.
Email Marketing
Creating email marketing campaigns is as simple as drag and drop.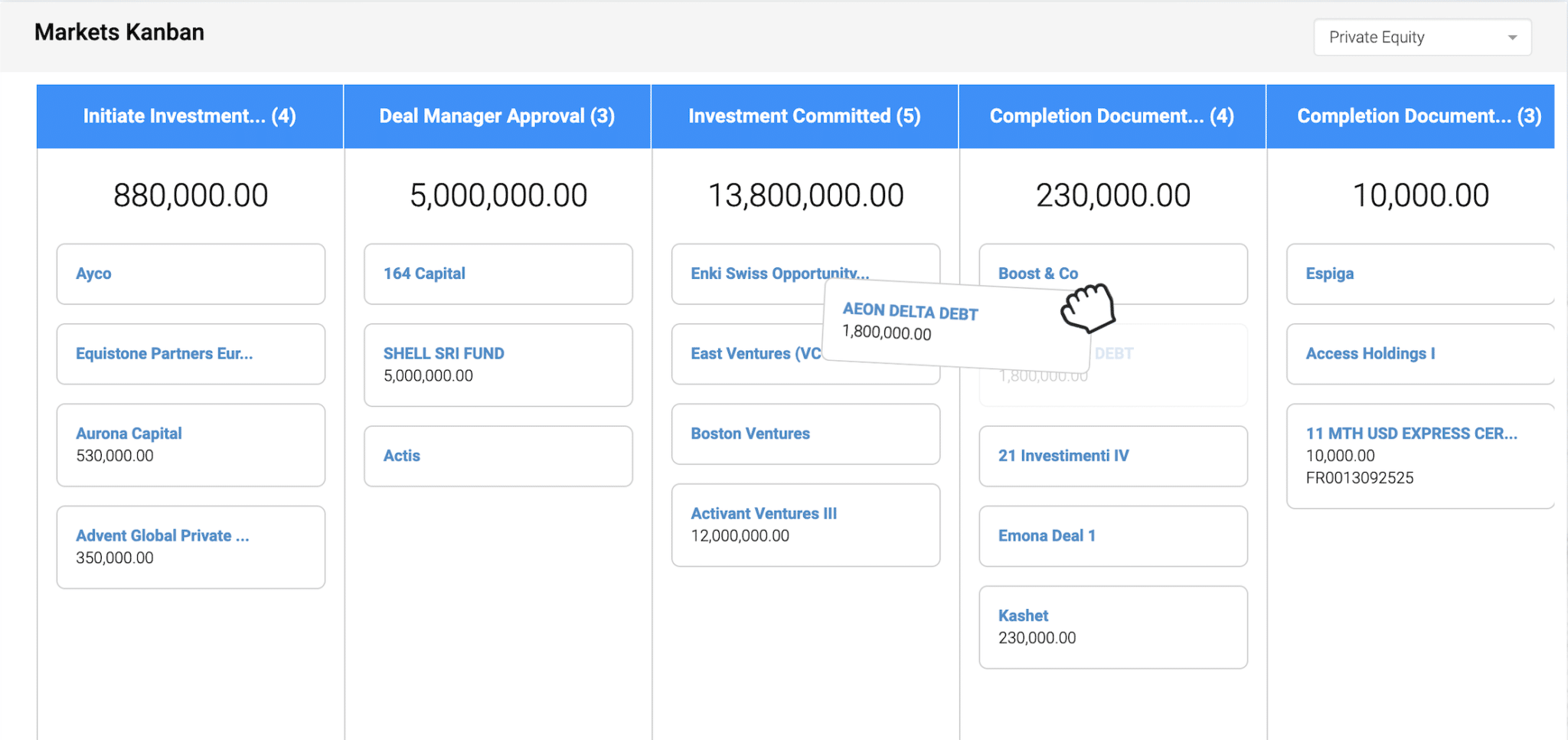 Why InvestGlass is different
With 80 reusable templates to save time in building banking and insurance approval processes.
InvestGlass is removing repetitive tasks and clerical errors to supercharge your productivity.
Artificial intelligence, with reinforcement learning, automates sales solicitation and distributes at the right time, the right content. Blending contact information and securities/product elements to produce hyper-individualized proposals makes InvestGlass solution unique.
Win more deals with
industry-leading sales tools