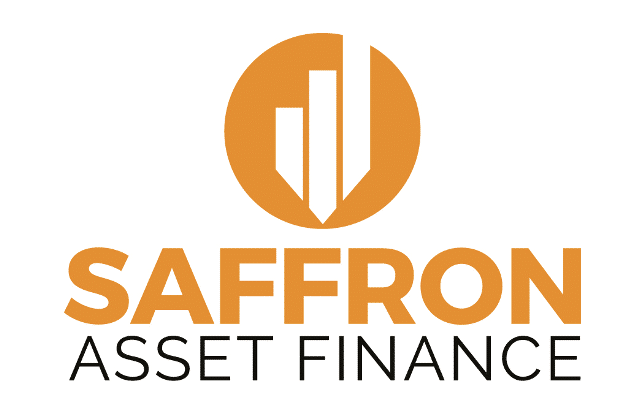 Saffron Asset Finance
The new SME Lending platform
Saffron provides the market-leading hub for SME finance products and services, using the latest technology to meet client needs. Building upon the current model Saffron delivers value-added, profitable services, effectively and at low cost, across the full range of financial services, including lending, banking, alternative financing, investment and wealth management. InvestGlass the Swiss CRM offers fintech orchestrations to Saffron to remove unnecessary costs.
Saffron has strong relationships in place with lenders, distributors and investment management firms and intends to maximise the benefit of these arrangements for clients without the burden of unnecessary cost.
The Swiss Quality and Autonation
InvestGlass and partners are the best possible backbone to offer efficient white-label lending technology.
Lead capture
Web, lead generators, loan marketplaces with InvestGlas portal, card scanning
Borrower identification
Remote on-premise, through internet banking, biometric identification, Smart-ID, Mobile
Pre-screening
Bank account verification, data import from credit reference agencies, bank statement categorization – DSP 2 PSD2
Collect docs management with preset of forms
Start a free trial of the Swiss #1 service solution.
No credit card required. No software to install.