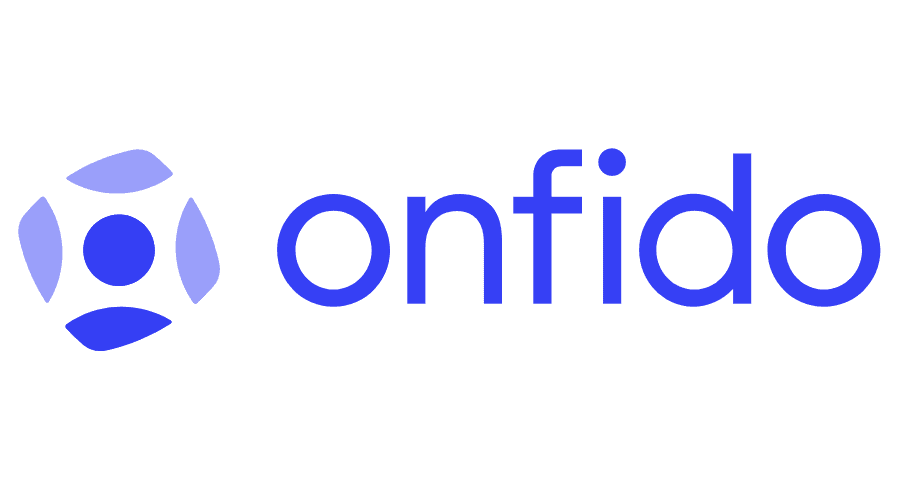 Onfido
Onfido is the new identity standard for the internet. Their AI-based technology assesses whether a user's government-issued ID is genuine or fraudulent, and then compares it against their facial biometrics.
Try It!
Do more with Onfido?
InvestGlass allows you to instantly connect Onfido with 1'000+ apps to automate your work and find productivity super powers.
Here are some creative ways to use Onfido with InvestGlass:
ID checks
How do you verify real people in the digital world? Your customers can prove their identities, wherever they are, with just an ID and their face. So you'll have everything you need to grow your business securely.
Anchor your user's digital account to their real identity with just their ID and face. Then re-verify or authenticate them when needed with a selfie.
Your users only need a smartphone and a photo ID to prove that they are who they claim to be. We help you engage with them in entirely new ways, moving online with them.
Our hybrid approach to fraud brings together artificial intelligence and human expertise. For you, this means fast and accurate check results. Our award-winning technology checks every document, selfie and video for fraud, with human experts stepping in only when needed.
Each result is classified as either 'clear', 'caution' or 'suspected'. So your fraud teams know exactly when to take action.
Preventing fraud is crucial. But you also need a user experience that converts. We walk your customers through every stage of the process, with glare and blur detection during upload, plus form autofill. It can be done entirely in-app, or across devices, to minimize drop-off.
Our focus on automation means no more manual checks or password resets. Instead, your teams can focus on the problems that matter.
Comprehensive identity verification, plus the Onfido Dashboard, means you have clear insight and a full audit trail. So you can navigate KYC and AML regulatory requirements at scale.
Get in touch, or create an account