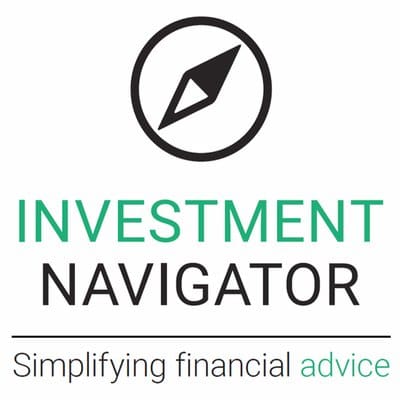 Investment Navigator
Investment Navigator is a cross border compliance expert. They enhance the investment & advisory value chain from research to distribution with suitability assessments; solving the cross-border distribution, product, and tax suitability issues of financial service providers.
Try It!
Do more with Investment Navigator?
InvestGlass allows you to instantly connect Investment Navigator with 1'000+ apps to automate your work and find productivity super powers.
Contact Investment Navigator
Contact person : Caner Goezler
Staffelstrasse 12
Postfach, CH-8045 Zürich
Website : https://www.investmentnavigator.com
Email : hello@investmentnavigator.com
Phone Number: +41 44 286 90 00
Here are some creative ways to use Investment Navigator with InvestGlass:
Cross Border Suitability
Due to the increasing globalization our society is facing, cross-border trade and exchange, in general, have become key components of our economies. Yet, regulations, taxes, and requirements differ from one country to another, enhancing the need to assess laws carefully. Investment Navigator does all of this automatically with experts analyzing the regulations and tax laws continuously. Therefore, adding Invest Navigator to your InvestGlass portal allows you to gain insights into which security is suitable for which clients without risking any cross-border regulation issues.
Get in touch, or create an account