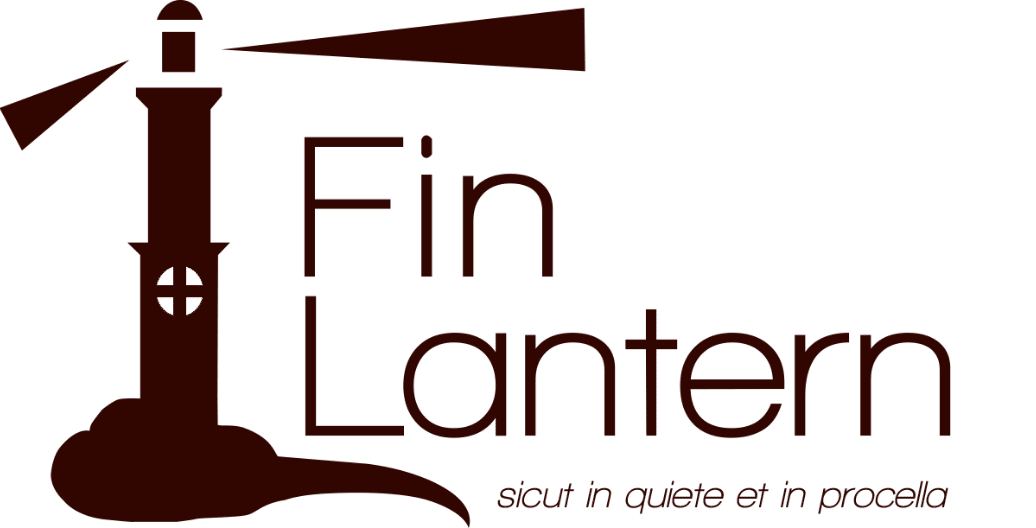 FinLantern
FinLantern Community was created to generate connections between all qualified financial professionals who participate in their events.
A wide range of services to meet all requests of the Marketing & Business Development Manager of Asset Management, Service Provider and Crypto & Blockchain firms and start-ups.
Try It!
Do more with FinLantern?
InvestGlass allows you to instantly connect FinLantern with 1'000+ apps to automate your work and find productivity super powers.
Contact FinLantern
Centro Galleria 1, Via Cantonale
6928 Manno (Switzerland)
Phone : +41 91 224 72 50
Website : https://finlantern.com
Email : events@finlantern.com
Here are some creative ways to use FinLantern with InvestGlass:
Events and Community
The importance of a network is never to be undermined. Thus, the value FinLantern is proposing is based exactly on the latter. The help and support their network is able to bring portrays a great power. Integrating their product into your InvestGlass portal will enhance not only your network but also the one of your clients. Indeed, FinLantern's network importance for businesses in terms of funding, editing and help is nonnegligible.
Get in touch, or create an account