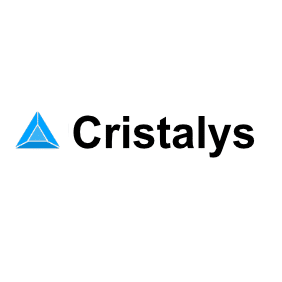 Cristalys
Artificial Intelligence to strengthen your investment strategy. Cristalys's technology helps professionals optimise their financial investment value chain and manage their client relationships digitally.
Try It!
Do more with Cristalys?
InvestGlass allows you to instantly connect Cristalys with 1'000+ apps to automate your work and find productivity super powers.
Contact Cristalys
Contact person : Michel Escalera
Website : http://cristalys.fr
Email : michel.escalera@cristalys.fr
Here are some creative ways to use Cristalys with InvestGlass:
Assess your portfolio ESG performance
CRISTALYS is an innovative and user-friendly technology based on Machine Learning models applied to asset managers, insurers, wealth managers and private bankers.
Gain time and focus on efficient consulting by automating portfolios construction and reporting
Assess ESG impact via quantitative indicators based on Data and Artificial Intelligence
Improve your conversion rate and retain demanding customers by improving the customer journey.
Get in touch, or create an account