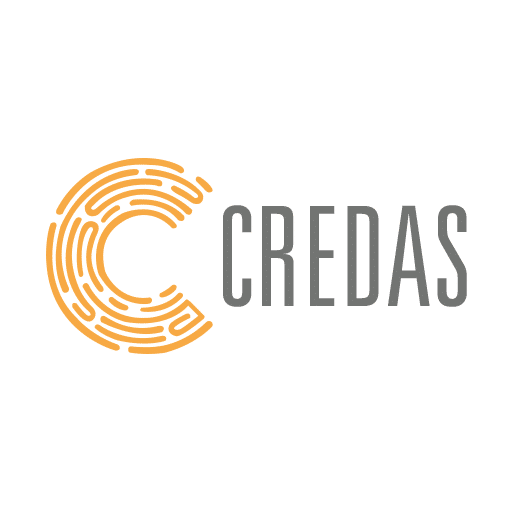 Credas
Remote biometric identity verification, client onboarding and information capture services.
Credas simplifies complicated processes, helping you verify your customer's, anywhere, and in real-time.
Try It!
Do more with Credas?
InvestGlass allows you to instantly connect Credas with 1'000+ apps to automate your work and find productivity super powers.
Contact Credas
Contact person : Tim Barnett
Tec Marina, Terra Nova Way,
Cardiff, Penarth CF64 1SA, GB
Website : https://www.credas.co.uk
Email : tim.barnett@credas.com

Here are some creative ways to use Credas with InvestGlass:
Verify Customers
In the B2C business and more importantly in the financial industry, the identification process and the reliability of the latter is an important point. Using Credas in collaboration with the InvestGlass portal, you are easily able to check the identity to any customer as well as the validity of a signature. A usually cumbersome process is simplified and Know your Customer has never been that easy. This combination of products is ideal for clients in the banking industry.
Get in touch, or create an account