Founded in 2014
Geneva Switzerland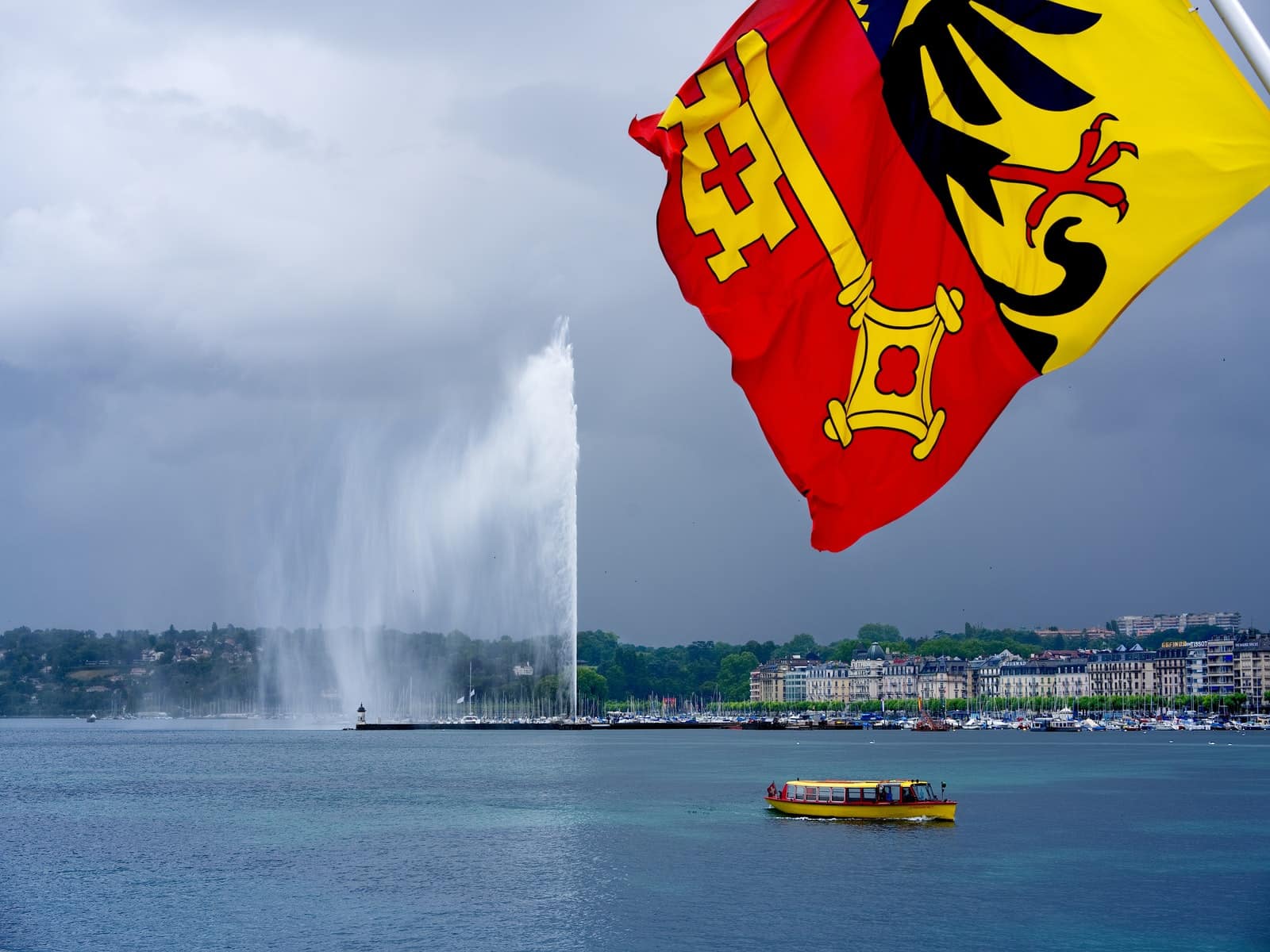 Our vision, our values, our customers
We believe that everyone at InvestGlass is building the best technology
for your business automation.
The Digital Revolution is changing the way we work, integrated platforms, using automation, artificial intelligence, the Internet of things, and open banking API.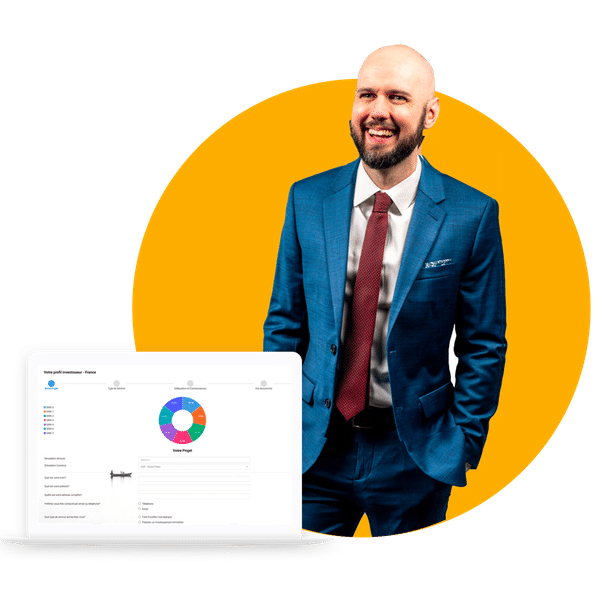 Who are we? 
InvestGlass is #1 Swiss based CRM offering a complete solution with five pillars needed to automate any business : 
Flexible CRM 
Open Portfolio Management
Marketing automation
Client and Employee Portal
The solution is easy to use yet sophisticated enough to offer complex onboarding and customer journeys. 
Why Choose Us?
InvestGlass has established itself as a thought and industry leader after 8 successful years of guiding our customers into the digital age. InvestGlass is a Swiss company which means that the software is free from US footprint.
InvestGlass is about agile development and emphasizes constant, rapid improvement. We work with our clients to automate their business.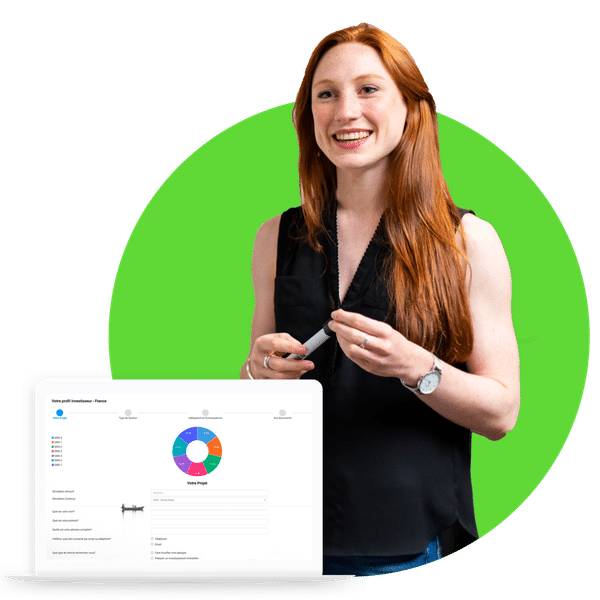 Need our logo?
You can download it below. Please use our logo only on solid color surfaces, leaving some space around it and do not crop, stretch or pinch it.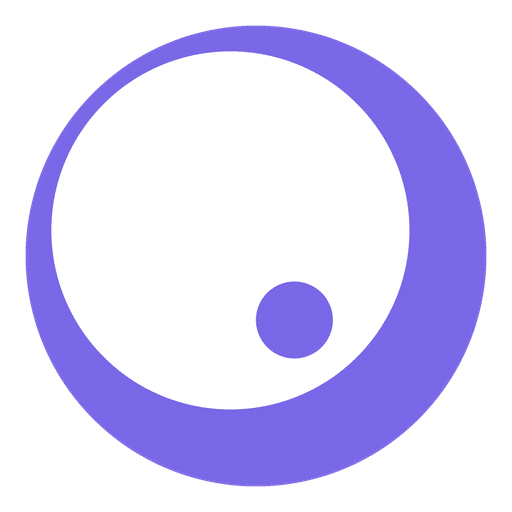 Start a free trial of the Swiss #1 cloud service solution.
No credit card required. No software to install.