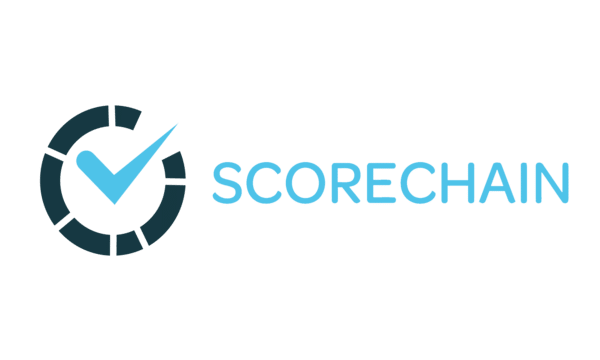 Scorechain
Scorechain
Scorechain Analytics tracks crypto assets and helps you create a structured and coherent AML strategy to identifying, assessing, and managing risk.
Blockchain KYC (Know Your Customer) is a revolutionary technology that enables businesses to securely and efficiently store customer data in an immutable and distributed ledger. It goes beyond the traditional methods of identity verification such as passports, driver's licenses, and utility bills by providing an automated process for authenticating customer identities with transparency, accuracy and reliability.
Why Integrate Scorechain to InvestGlass digital onboarding?
Scorechain integration with InvestGlass digital onboarding platform allows businesses to streamline the customer onboarding process and make it more secure. It allows financial companies to securely store customer data in a distributed ledger and ensure that only authorized personnel have access to the information. This helps financial institutions comply with KYC regulations, protect customers from identity theft, prevent money laundering and ensure that the customer onboarding process is secure.
By integrating Scorechain technology into InvestGlass digital onboarding platform, businesses can provide customers with a seamless experience while ensuring data accuracy, transparency and trust. This helps financial companies to reduce compliance costs, improve operational efficiency and strengthen their risk management processes.