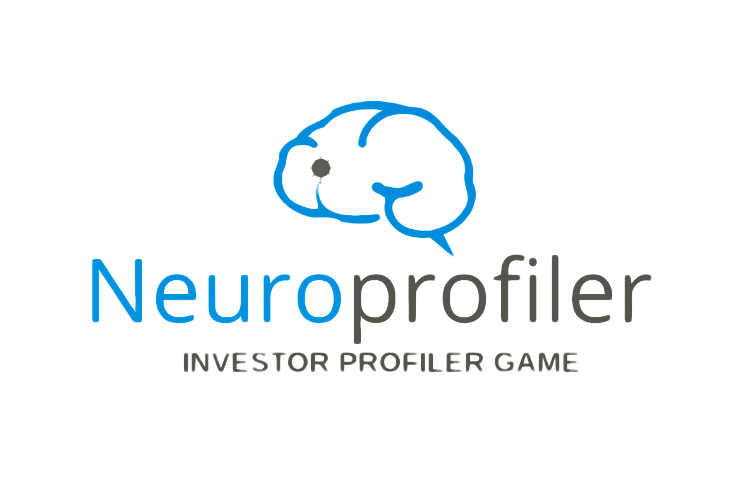 Neuroprofiler
Neuroprofiler
Neuroprofiler for MIFID
Our MIFIDprofiler is an immersive and adaptive questionnaire to effectively assess the MiFIDII/LSFin/DDA profile of your clients.
Client Case: Transforming the MiFIDII onboarding process into a client acquisition tool. Our MIFIDprofiler is used in the onboarding process of a robo advisor to optimize its client acquisition. The use of Neuroprofiler has allowed our client to meet MiFIDII recommendations for client suitability assessment and achieve the advisory licence.
What is MIFID?
MIFID (Markets in Financial Instruments Directive) is a European Union law that provides harmonized regulation for investment services across the 31 member states of the European Economic Area. The directive was established to increase consumer protection and promote the development of a single, efficient and transparent European financial market by enhancing competition and transparency, as well as protecting investors. MIFID applies to all financial instruments, including stocks, bonds, derivatives and foreign exchange. It affects the way in which companies provide their services, how they are supervised by regulators, and how investors may access different marketplaces.
Neuroprofiler ESG profile
Our ESGprofiler allows you to assess your clients' preferences in terms of sustainable investments through an interactive questionnaire based on behavioral finance
What is ESG Profile?
An ESG profile is an assessment of environmental, social and corporate governance (ESG) indicators that measure an organization's sustainability performance. It can encompass a wide range of metrics, including carbon emissions, water usage, energy efficiency, waste management practices, diversity and inclusion initiatives, employee engagement scores and board composition.
Contact Information
Paris, Ile-de-France, Metropolitan France, France