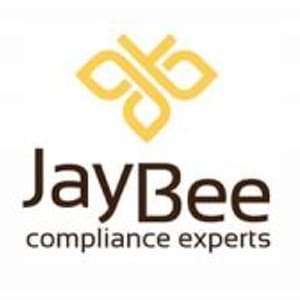 JayBee
JayBee
JayBee connects compliance with risk management and corporate governance to integral, goal-oriented solutions.
Why a compliance partner is needed when you start a bank or broker?
The financial services industry is highly regulated, and compliance with regulations is essential to protect an organization's reputation and assets. A qualified partner like JayBee can provide the necessary guidance required for launching a successful bank or broker. JayBee's experienced team brings with it an in-depth understanding of banking and brokerage laws, regulations, and standards.
JayBee template and ready-made with InvestGlass
JayBee offers a ready-made template to build your business with InvestGlass digital onboarding, CRM and automation. InvestGlass is a fully customizable and automated platform that provides banks and brokers with digital onboarding, CRM and automation capabilities. With InvestGlass, you can streamline the customer onboarding process by electronically collecting documents, verifying identities, and setting up accounts quickly and accurately. This gives customers access to their digital accounts in no time.