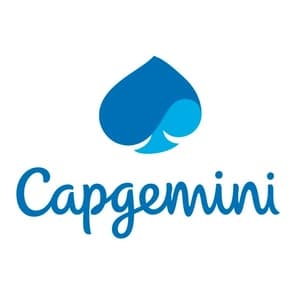 Capgemini
Capgemini
Capgemini is a global leader in consulting, technology services and digital transformation. With nearly 180,000 people across more than 40 countries, Capgemini is one of the world's foremost providers of consulting, technology and outsourcing services. Founded in 1967 by Serge Kampf, Capgemini has grown to become one of the world's leading organizations in its field. Capgemini is committed to helping its clients become digital leaders, enabling them to innovate and transform with the latest technologies, platforms and processes. It provides a range of services including cloud, analytics, application modernization, global system integration and enterprise IT management solutions.
Why Fintech and Capgemini?
In addition to providing consulting services for fintech, InvestGlass and Capgimini are working together to offer superior fintech solutions.
Fintech, short for 'financial technology', is an umbrella term used to describe any technological innovation in the financial services industry. In recent years, fintech has grown exponentially and continues to be a major driver of the global economy. Fintech encompasses a wide range of technologies such as software applications, digital platforms, and mobile apps.
Contact Information
Paris, Ile-de-France, Metropolitan France, France