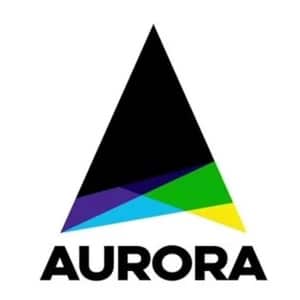 Aurora
Aurora
Tagline
What is CLM? And why going with Aurora?
Client Life Cycle Management (CLM) is a comprehensive approach to managing the relationship between a client and an organization. It involves every aspect of customer service, including sales, marketing, customer support, user experience and more. The goal is to ensure that the client has a positive experience throughout their entire journey with the organization, from initial contact to post-sale support.
CLM helps companies to provide better service and more value for their customers by creating a system of processes and procedures that are designed to maximize customer satisfaction, loyalty and retention. It also allows organizations to monitor customer feedback and use this information to inform future decisions in order to improve the overall customer experience.
We believe that Aurora is the perfect partner to set up your InvetsGlass digital onboarding, CRM, and related automation.
Contact Information
AMP House, Dingwall Road, Broad Green, London Borough of Croydon, London, Greater London, England, CR0 2NA, United Kingdom