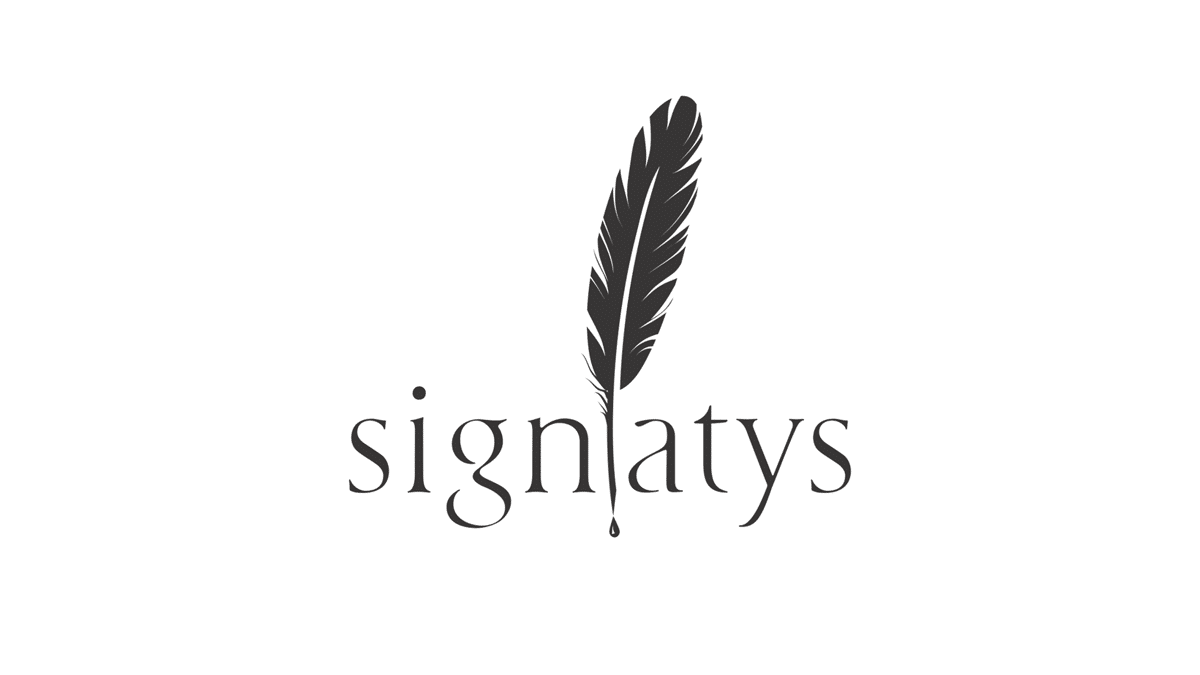 Signatys
Signatys
 offers an electronic signature solution legally valid in Switzerland and globally.
Try It!
Do more with Signatys?
InvestGlass allows you to instantly connect Signatys with 1'000+ apps to automate your work and find productivity super powers.
Contact Signatys
Contact person : Olivier Adler
Rue du Marché 20
1204 Geneva, Switzerland
Website : https://signatys.com
Email : contact@signatys.com
Phone Number: +41 (0)22 311 33 22
Here are some creative ways to use Signatys with InvestGlass:
Digital Signature
Collect your customers and employees signature remotely in a secure way.
Download your documents and sign them digitally from our desktop Web client or via our dedicated mobile application. 
All the events are tracked in an audit trail to provide body evidence in case of customer complaint or legal issue.
1) From the dashboard, upload documents and send them for signature.
2) Receive an email notification with a link to open the document. Preview the document and add your calygraphic signature.
3) To trigger the electronic signature, enter the One Time Password received by SMS
Receive signed document with full details.
Signatys is specialized in the management of electronic signatures for sensitive and highly confidential documents. The solution can be integrated on premises for guaranteed security or be used on our cloud instance hosted in Switzerland.
Signatys provides a secure and safe way of e-signing your documents, which correlates with the new regulations such as MiFID II and LSfin. Therefore, integrating Signatys into your InvtesGlass portal will enable protected electronic signature. The audit trail foster confidence in case an issue arise later on.
Get in touch, or create an account