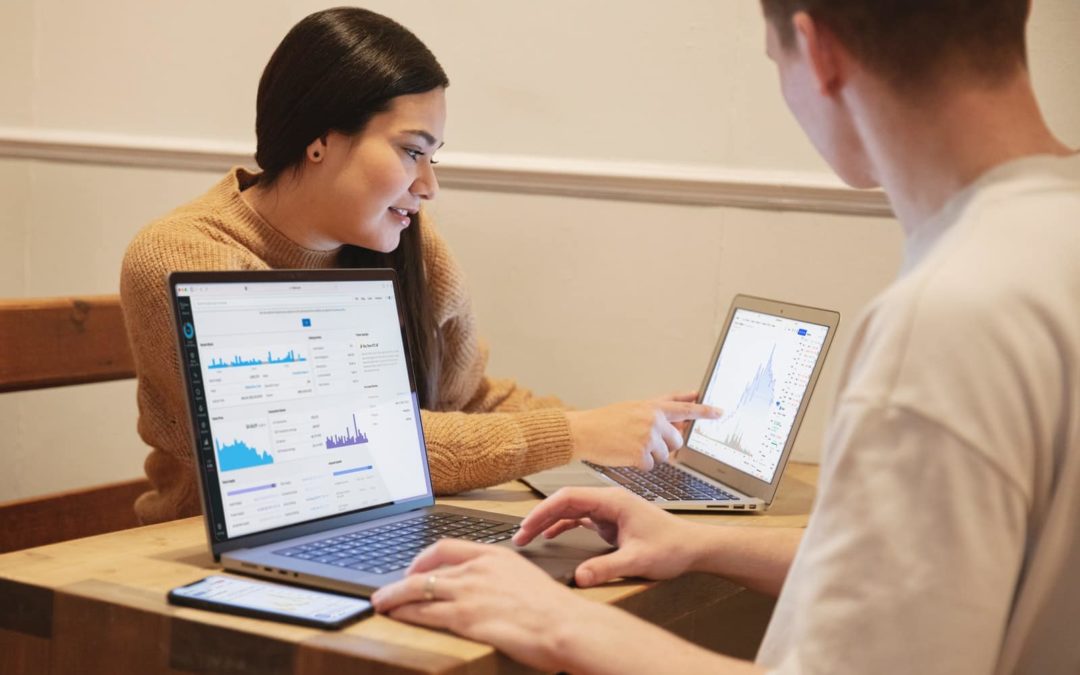 In order to understand why KYC matters for crypto, it's important to first understand what KYC is. KYC is short for "know your customer," and it refers to the process of verifying the identity of a person or company who wants to do business with another party. This...
read more
Do you hate the phrase "please find attached"? So do we! That's why we've put together a list of 15 less annoying alternatives that you can use in your sales emails. By using these phrases, you'll make your sales emails more engaging and interesting to read. And who...
read more
When it comes to the world of finance, there are a few career paths that one can take. One of those is becoming a stockbroker. A stockbroker is responsible for buying and selling stocks on behalf of their clients. In this blog, we will explain the steps and tools you...
read more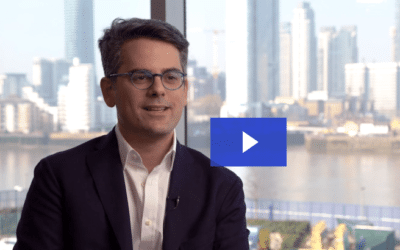 The purpose of InvestGlass is to automate sales and compliance. IvestGlass is #1 Swiss CRM software built for banks and marketing automation Investglass is the only sales automation tool built in Switzerland and hosted on a Swiss cloud the company is owned by a Swiss...
read more
Start a free trial of the Swiss #1 service solution.
No credit card required. No software to install.