What does HNWIS means? High Net Worth Individual (HNWI) is a designation used by the financial services industry to refer to individuals with high incomes and/or significant assets. HNWIs typically have investable assets of $1 million or more, and may also have annual...
read more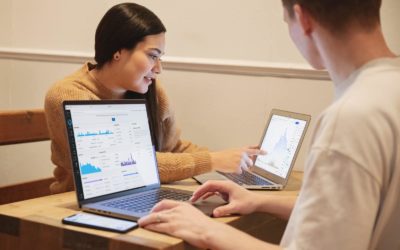 In order to understand why KYC matters for crypto, it's important to first understand what KYC is. KYC is short for "know your customer," and it refers to the process of verifying the identity of a person or company who wants to do business with another party. This...
read more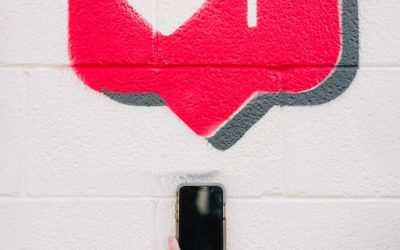 5 Simple Tips To Becoming a LinkedIn Pro Most people only use LinkedIn to search for jobs, and that's a shame because LinkedIn can be so much more. With a little effort, you can turn your LinkedIn account into a powerful marketing tool that will help you find new...
read more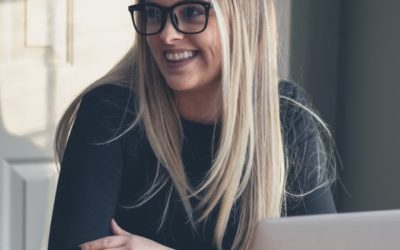 Do you hate the phrase "please find attached"? So do we! That's why we've put together a list of 15 less annoying alternatives that you can use in your sales emails. By using these phrases, you'll make your sales emails more engaging and interesting to read. And who...
read more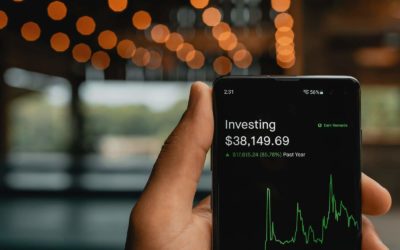 When it comes to the world of finance, there are a few career paths that one can take. One of those is becoming a stockbroker. A stockbroker is responsible for buying and selling stocks on behalf of their clients. In this blog, we will explain the steps and tools you...
read more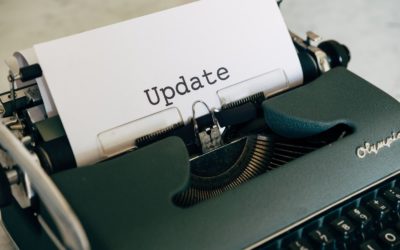 5 popular ways to use RSS RSS was originally created to syndicate content from websites. It allows website users to subscribe to a website's content, and receive updates whenever new content is published. RSS (Rich Site Summary) can be easily added into the...
read more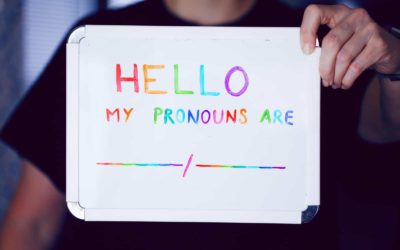 Why the resistance to gender pronouns? What are gender neutral pronouns? Gender neutral pronouns are pronouns that don't specifically refer to any one gender. They can be used to refer to people of any gender, whether that be male, female, non-binary, or any other...
read more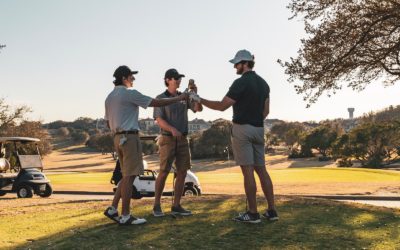 How to convert a cold lead? When it comes to sales, a cold lead is defined as someone who has had no prior interaction with your company. They may have seen an advertisement or post on social media, but they don't know anything about your products or services. Cold...
read more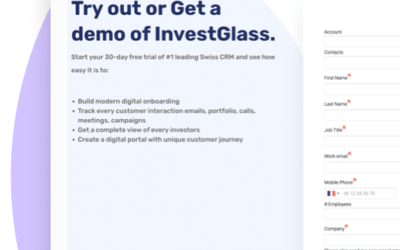 Forms are an important part of any website. They are used to get information from visitors, and to create leads. If you want to create a lead capture form, it can be done in just eight minutes. In this blog post, we will show you how to do it. We will also provide a...
read more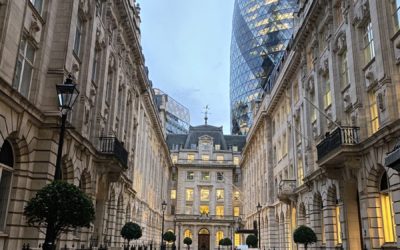 KYC PROCEDURES: WHY VERIFY CLIENT IDENTITY? Why are we asking so much information during a know-your-client procedure? As a financial institution, we are legally obliged to implement customer due diligence measures, in order to comply with international anti-money...
read more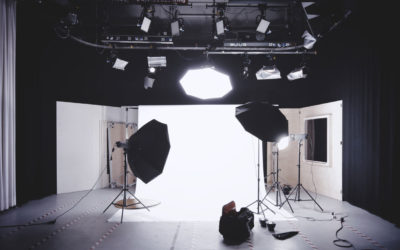 What do Wendy's "Where's the Beef?" commercial and Nike's "Just Do It" have in common? They're both iconic company slogans and taglines that have been ingrained in our culture over the years. Slogans are a very important part of a company's marketing strategy, as they...
read more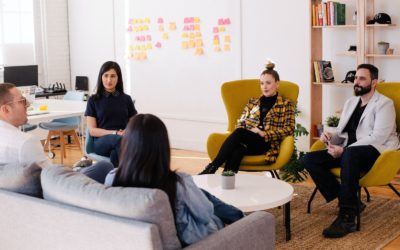 In this article, you will find all the best lessons we learned about building employee portals. Would your company be a small or large size, you will always find with InvestGlass the best way to collect the top and share content with your employees You will appreciate...
read more
Start a free trial of the Swiss #1 service solution.
No credit card required. No software to install.